Gallery
Examples of my latest work.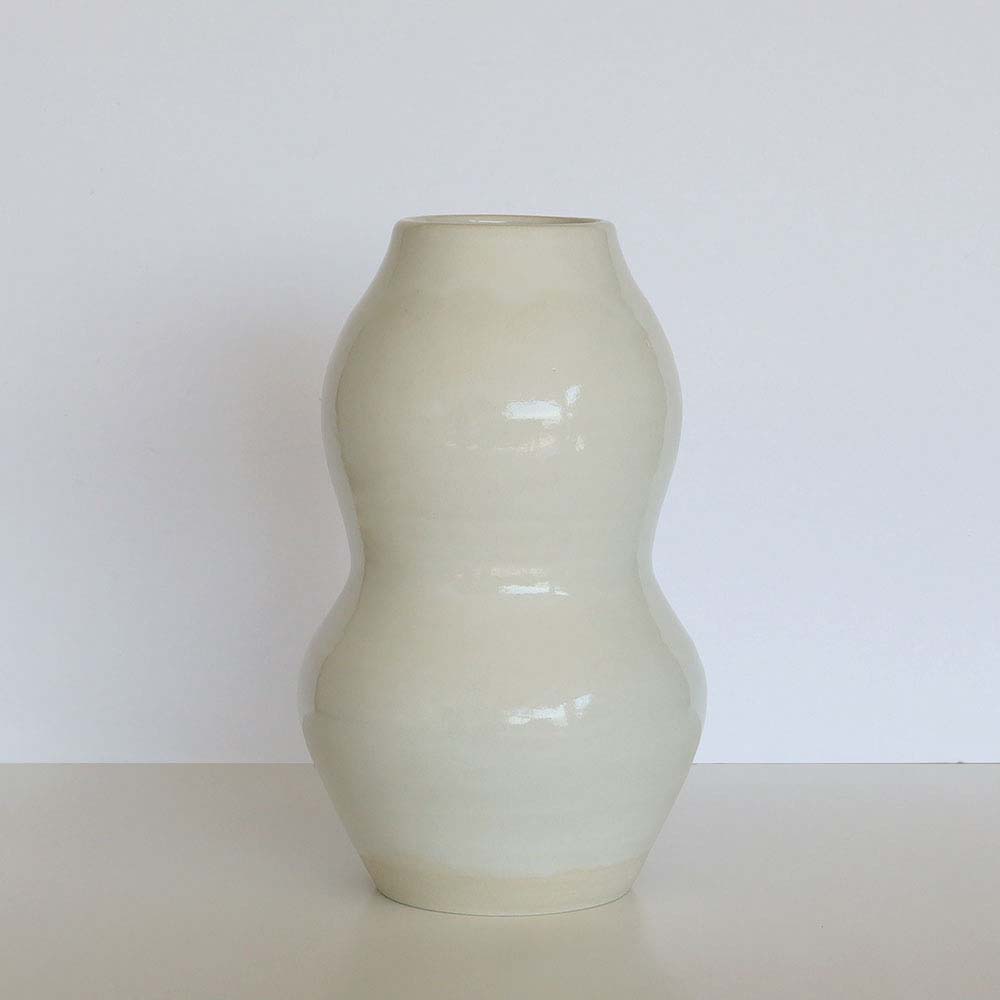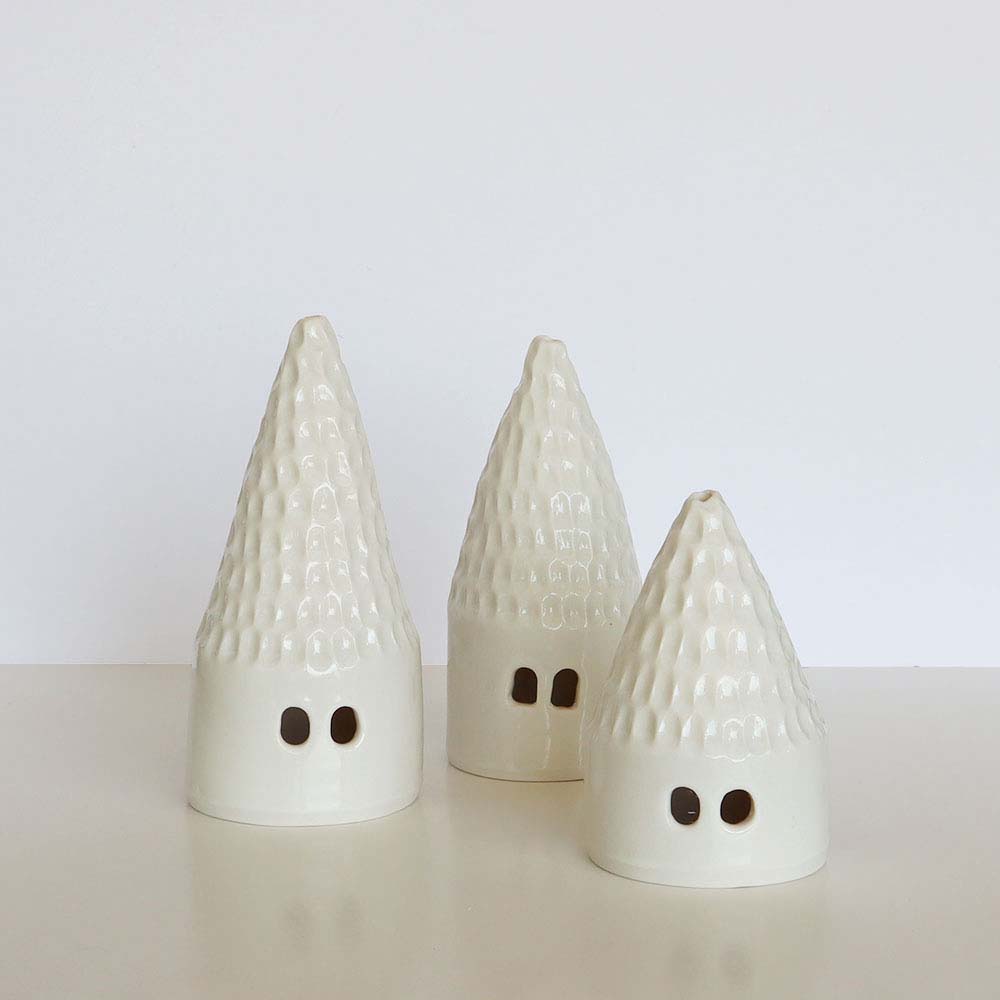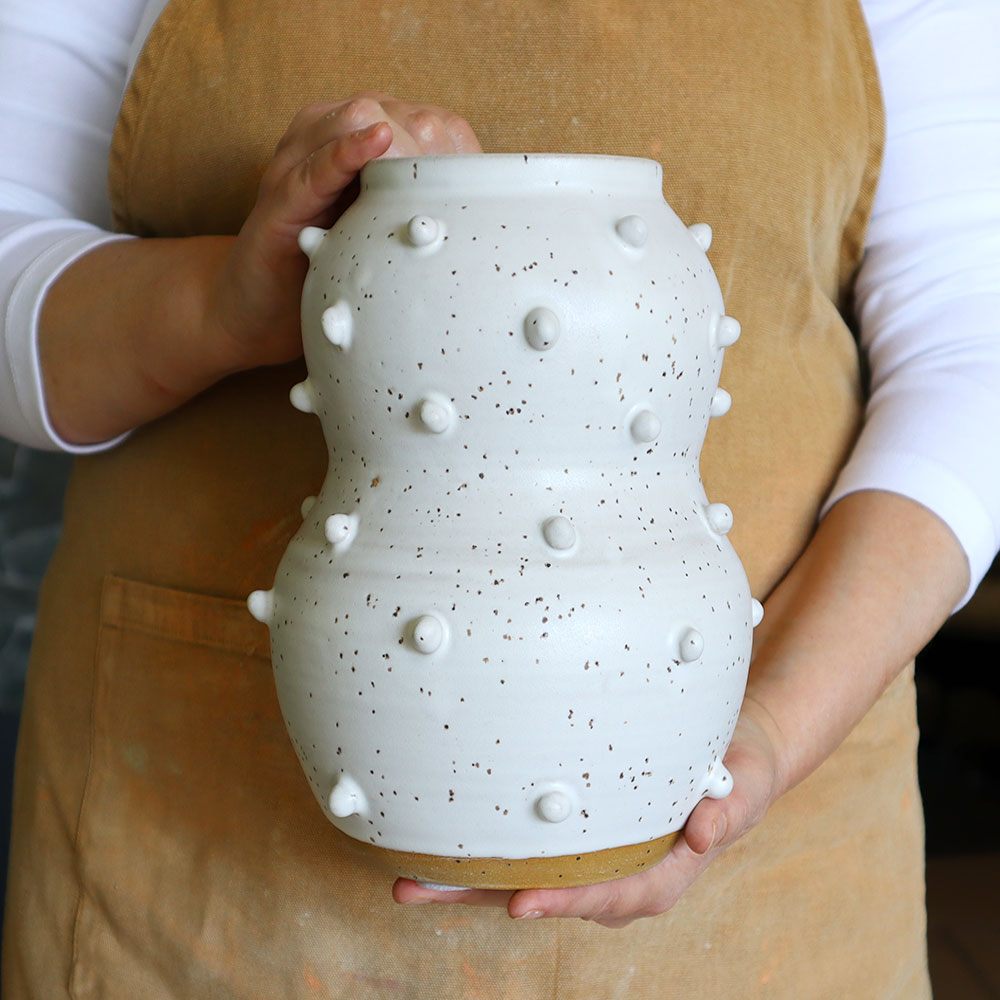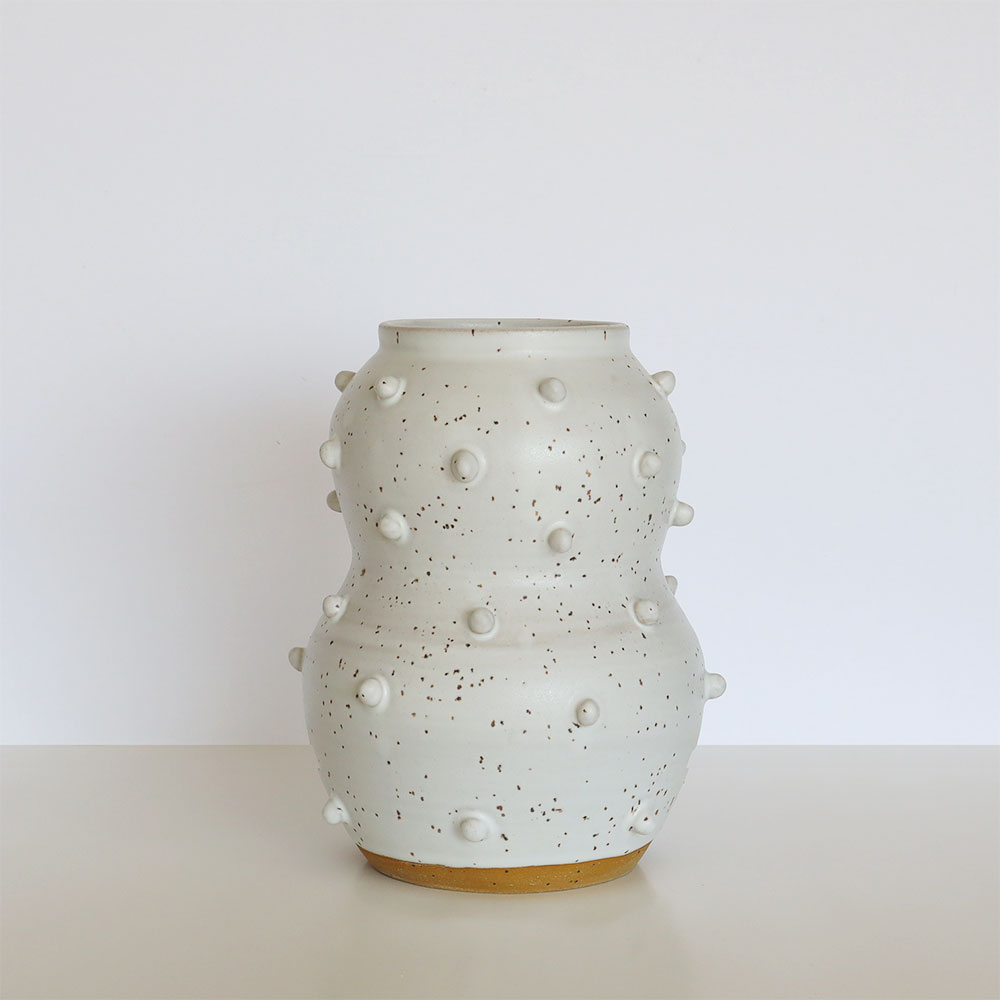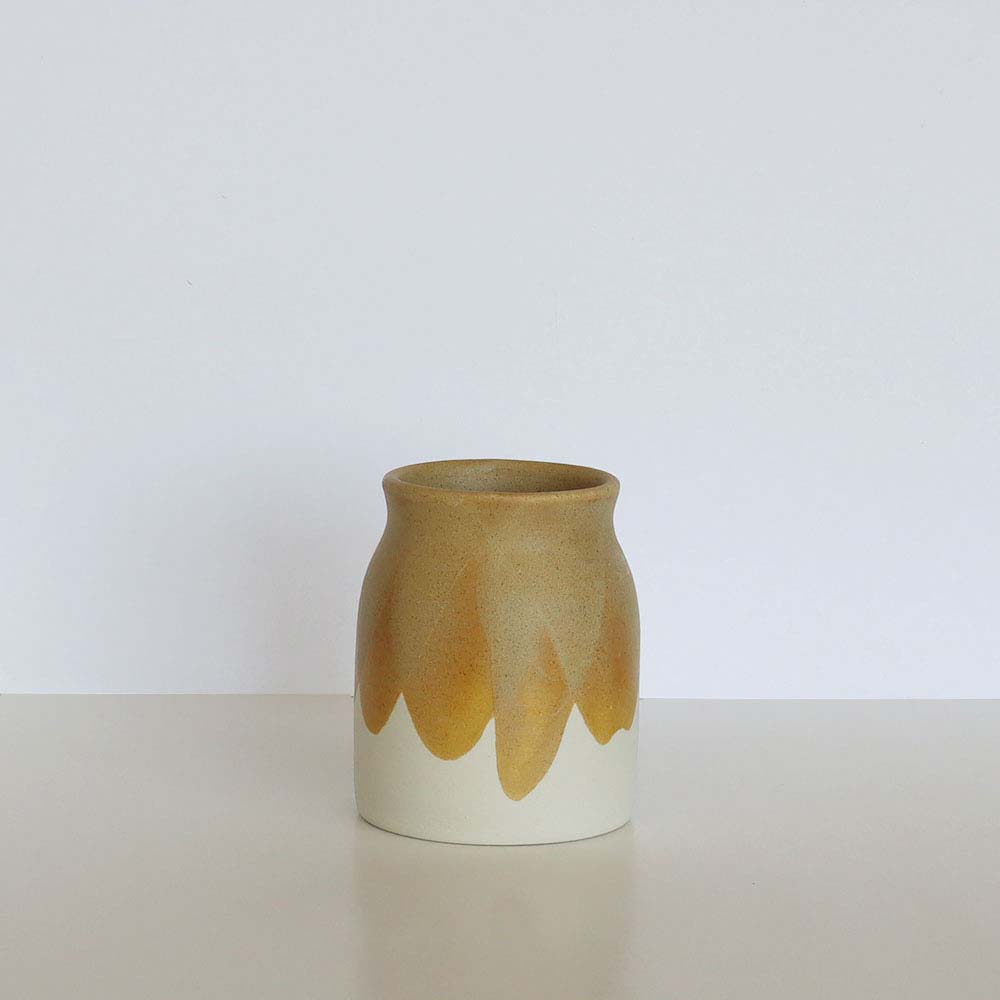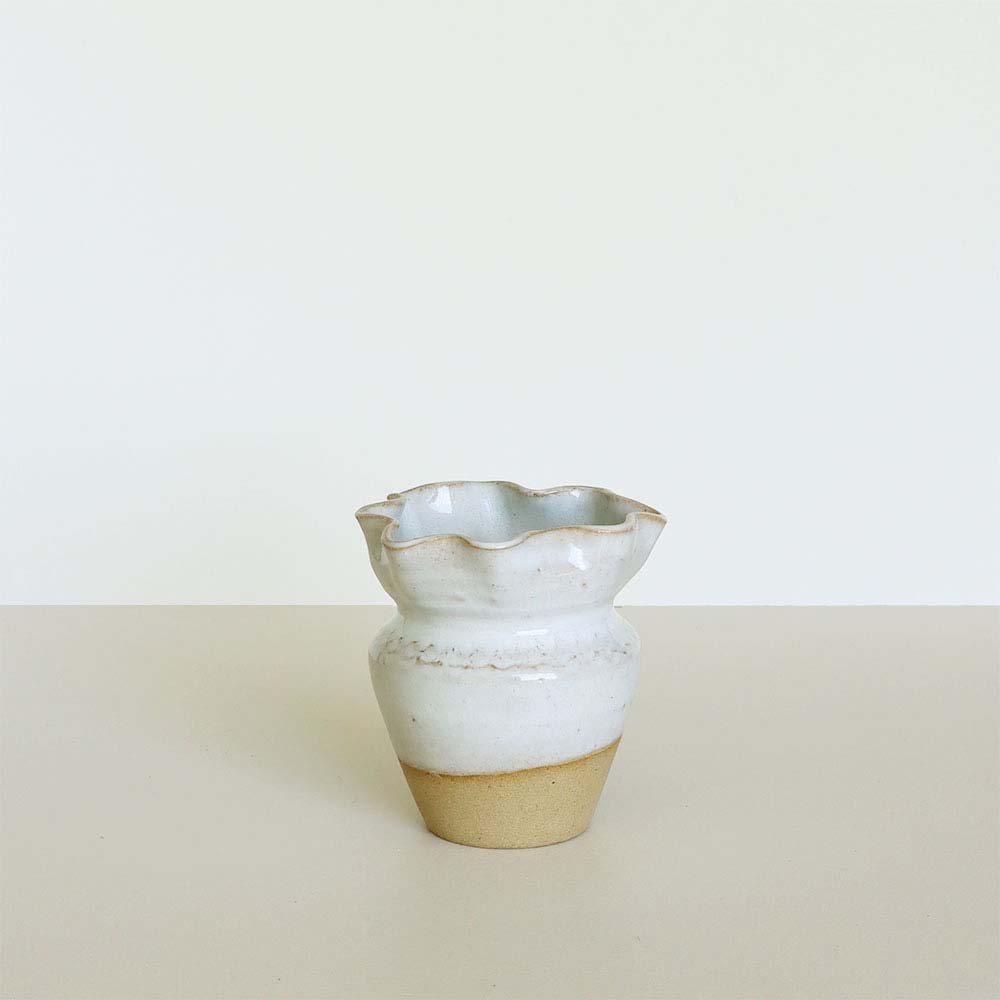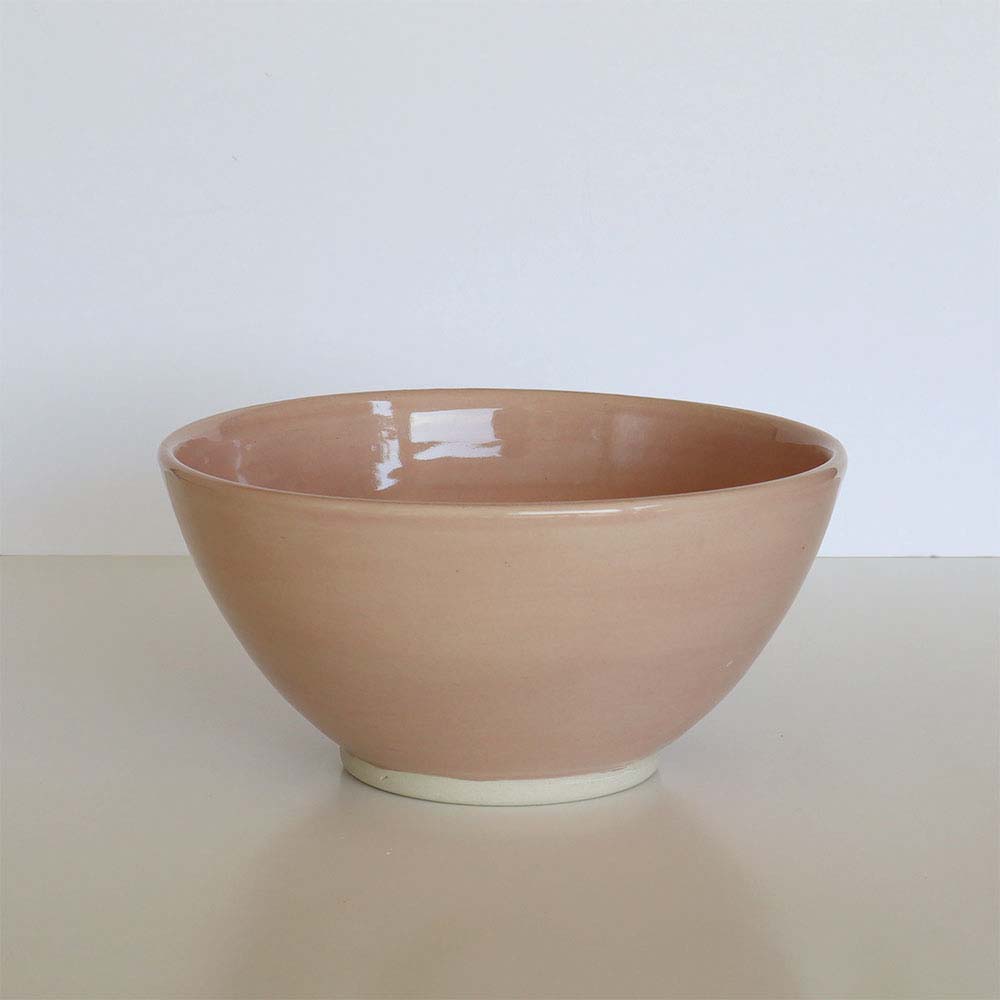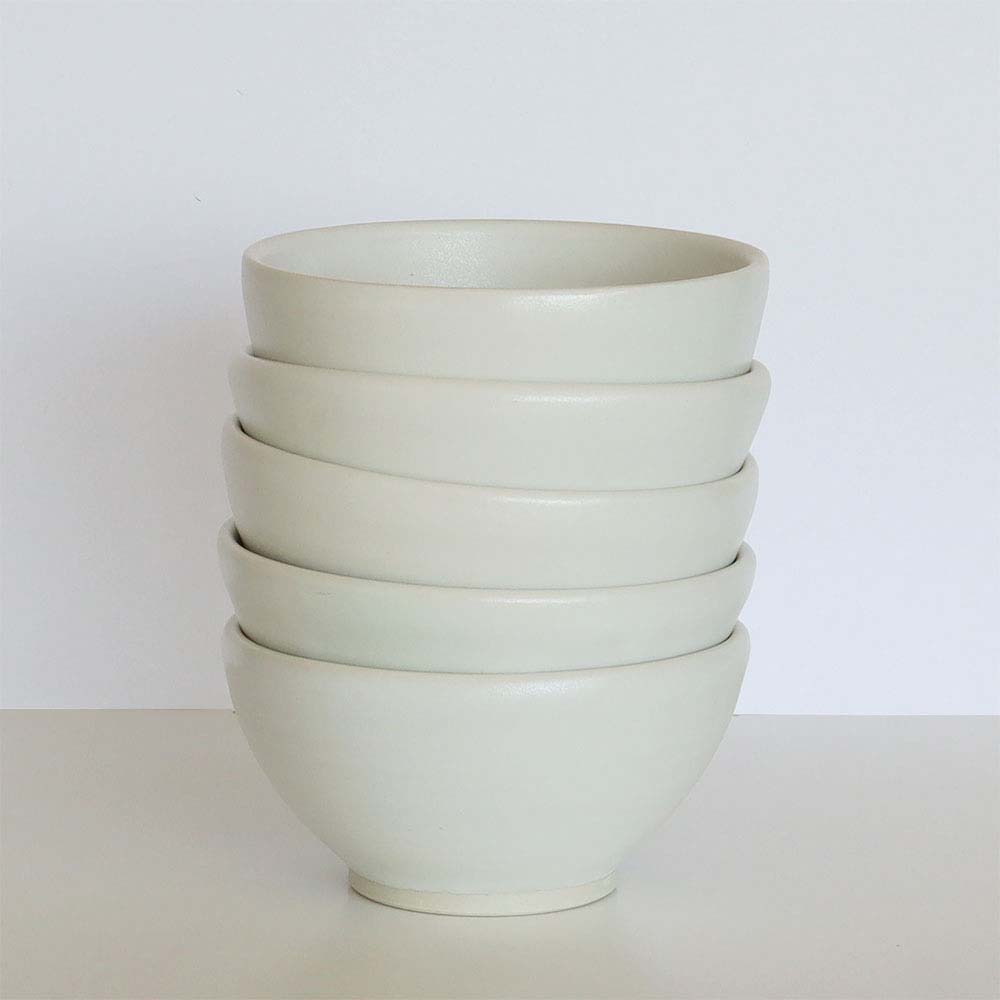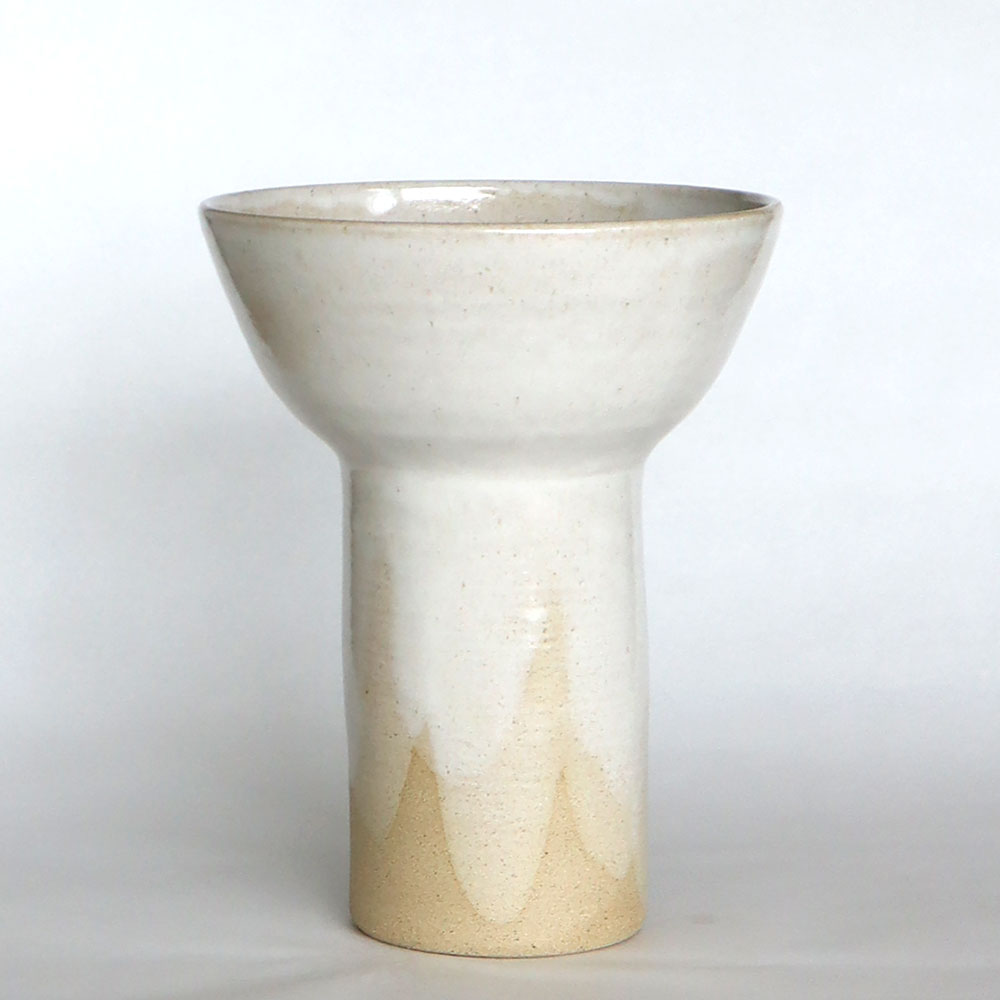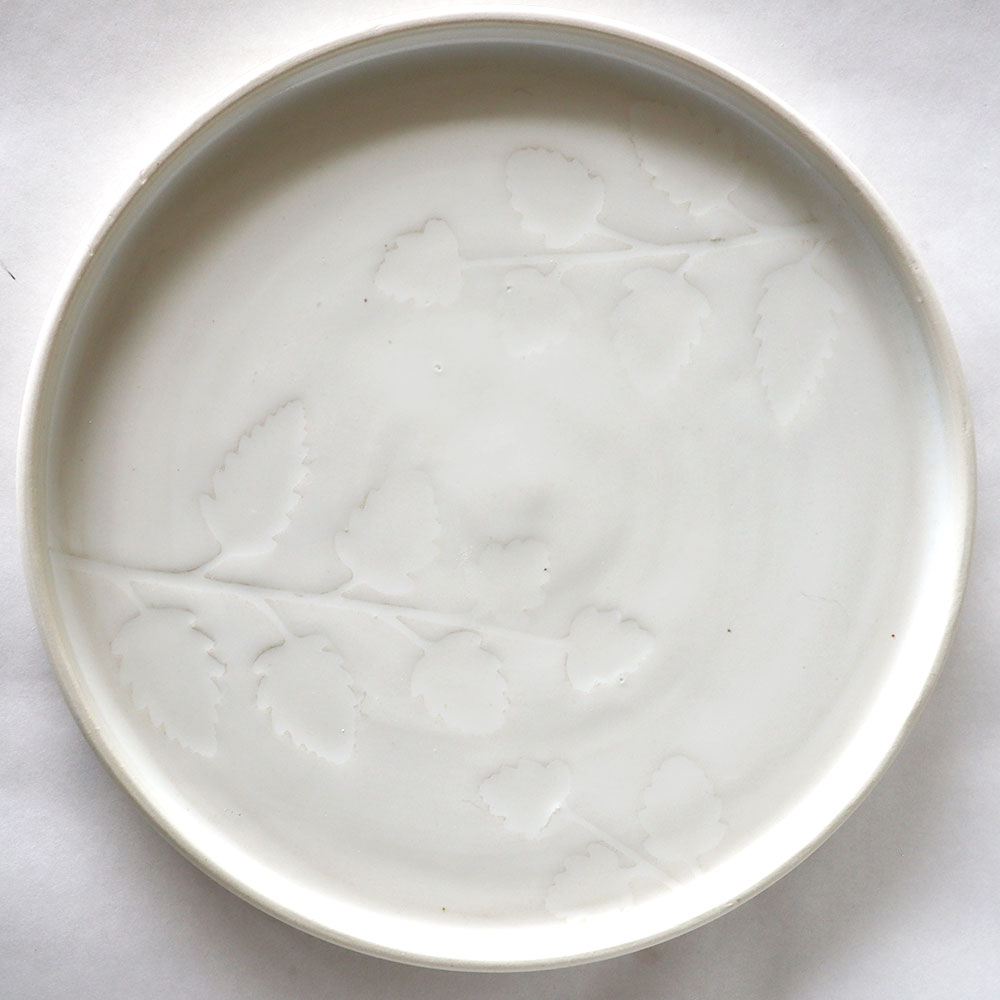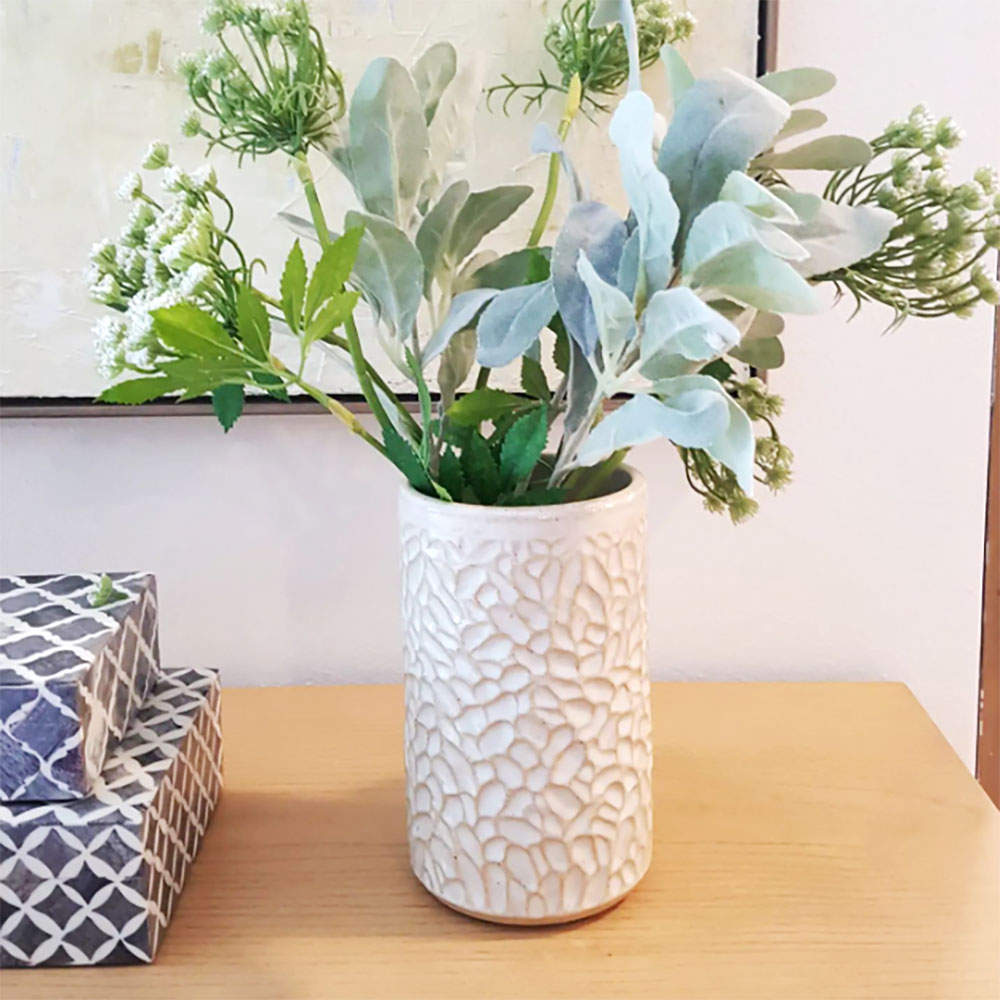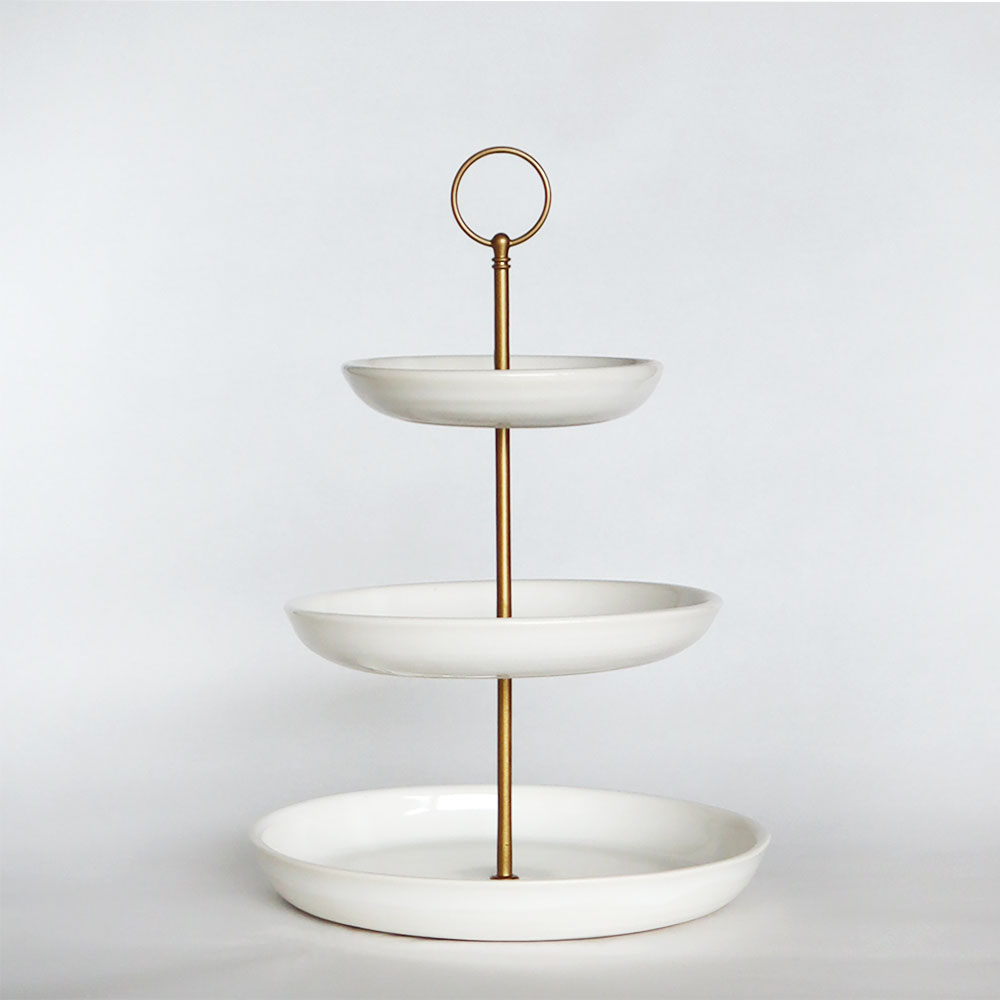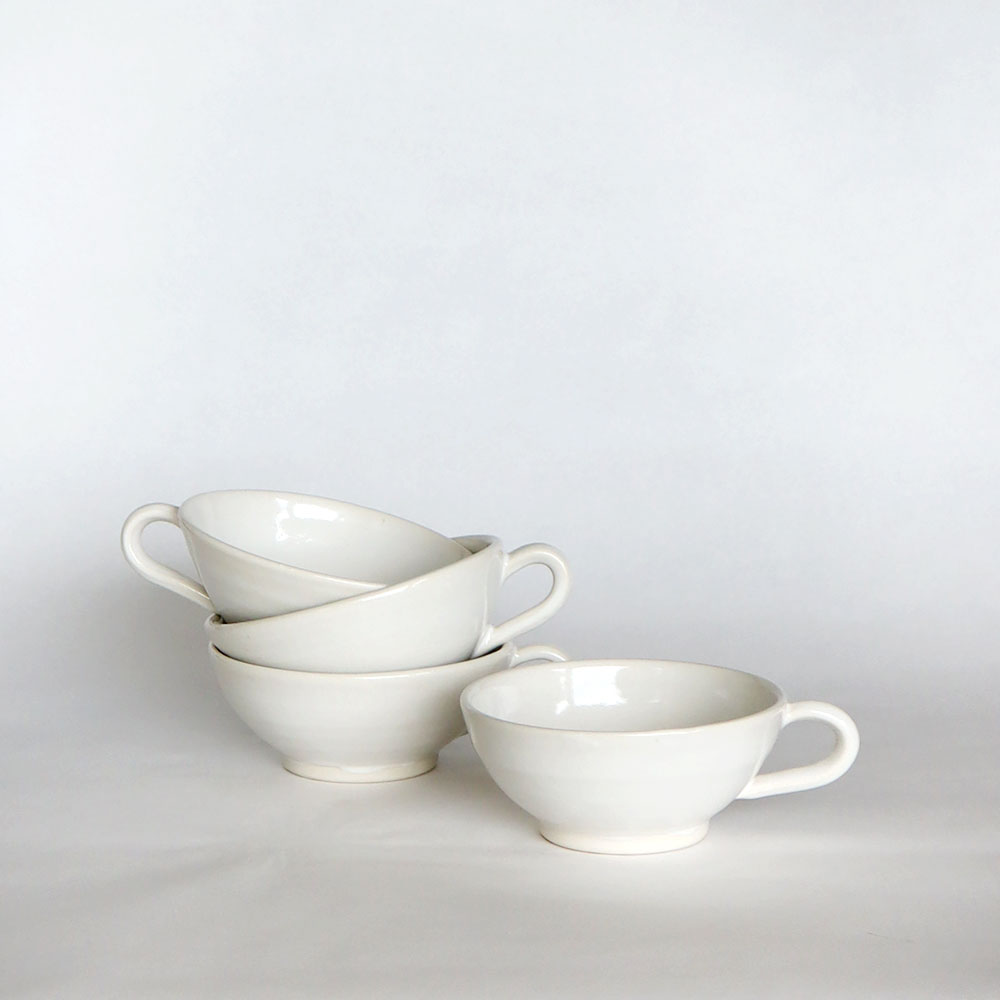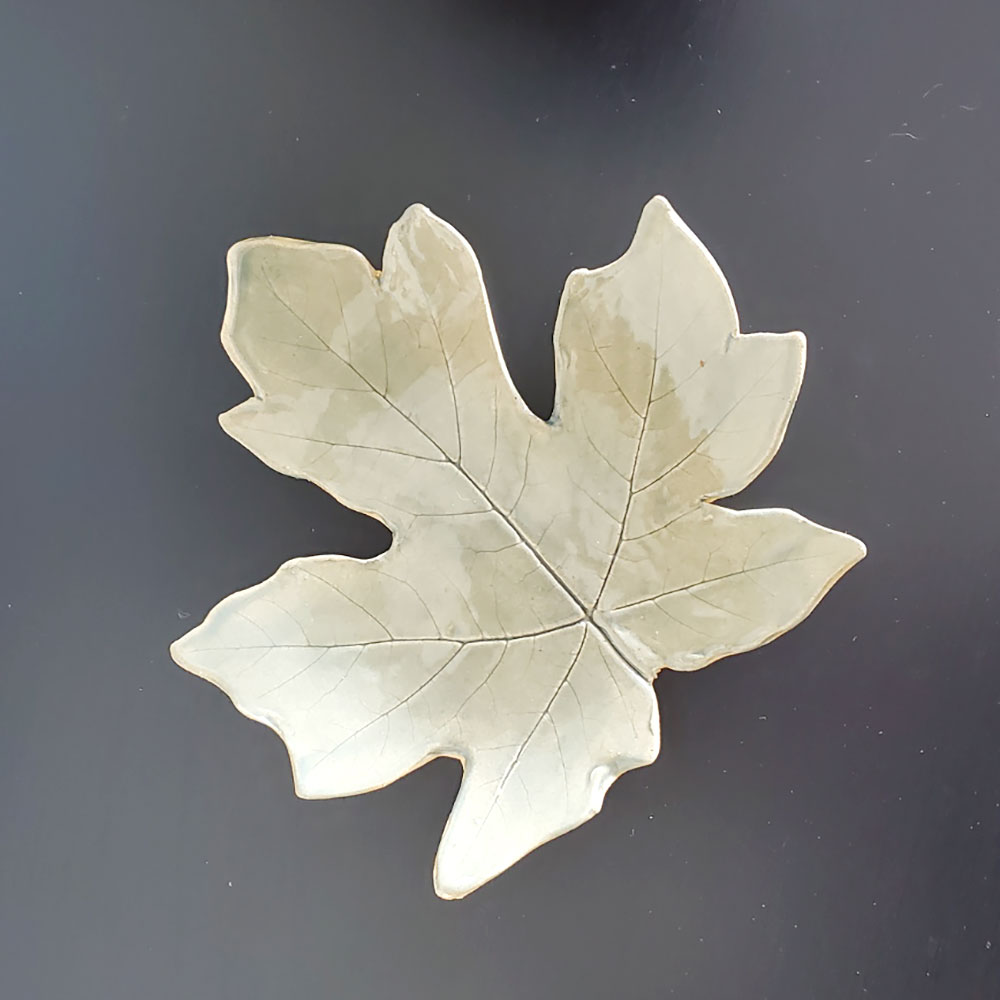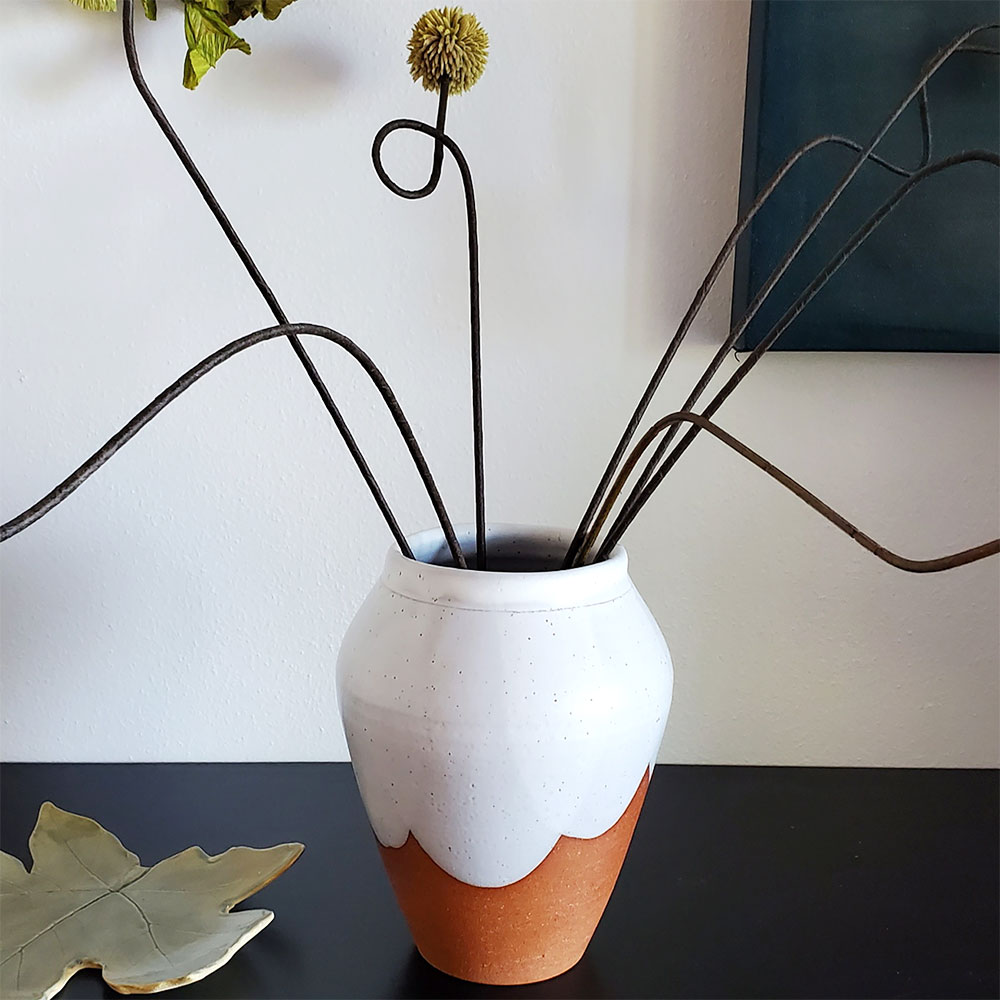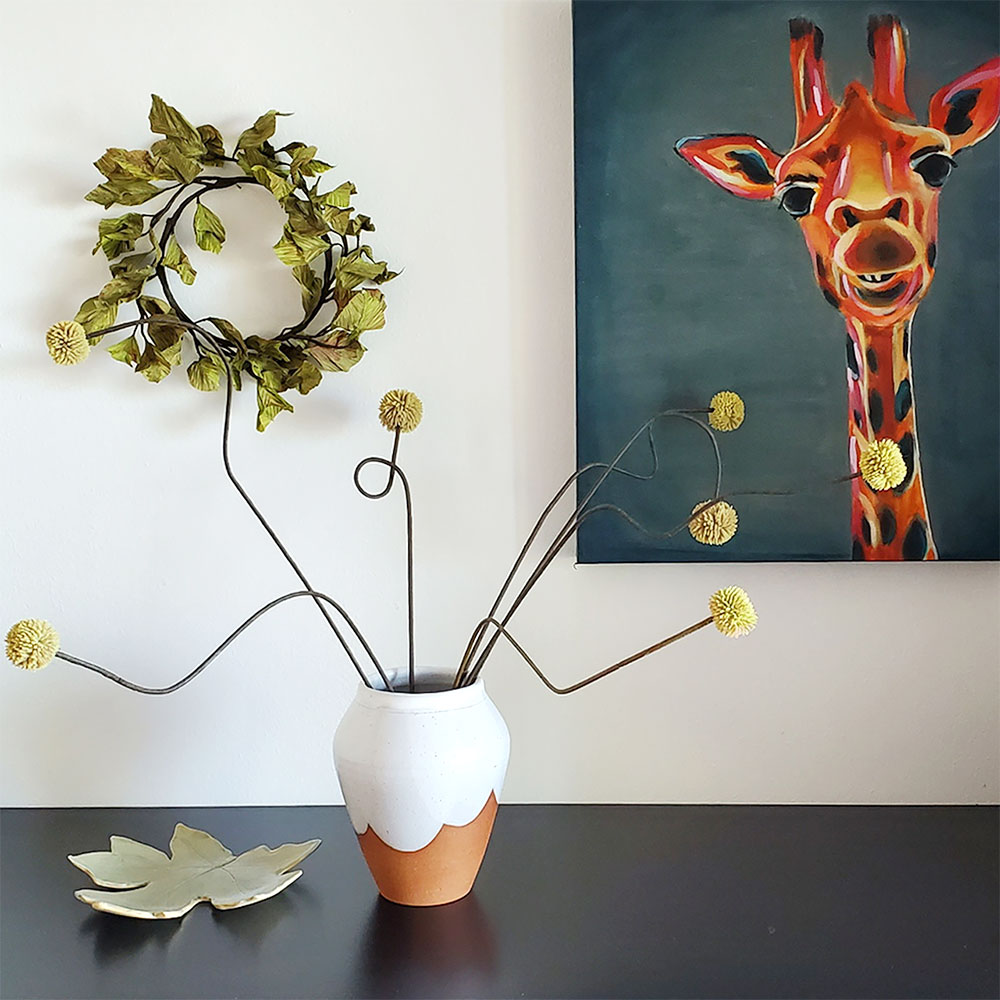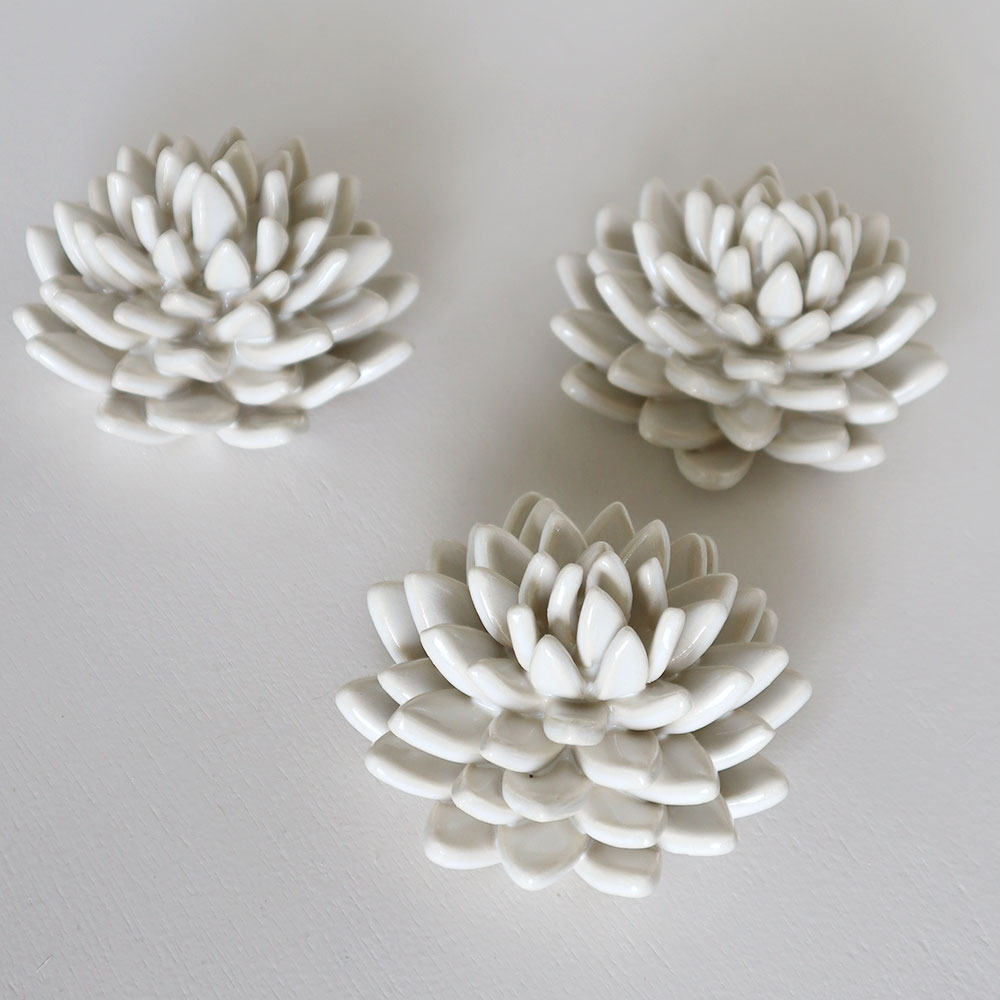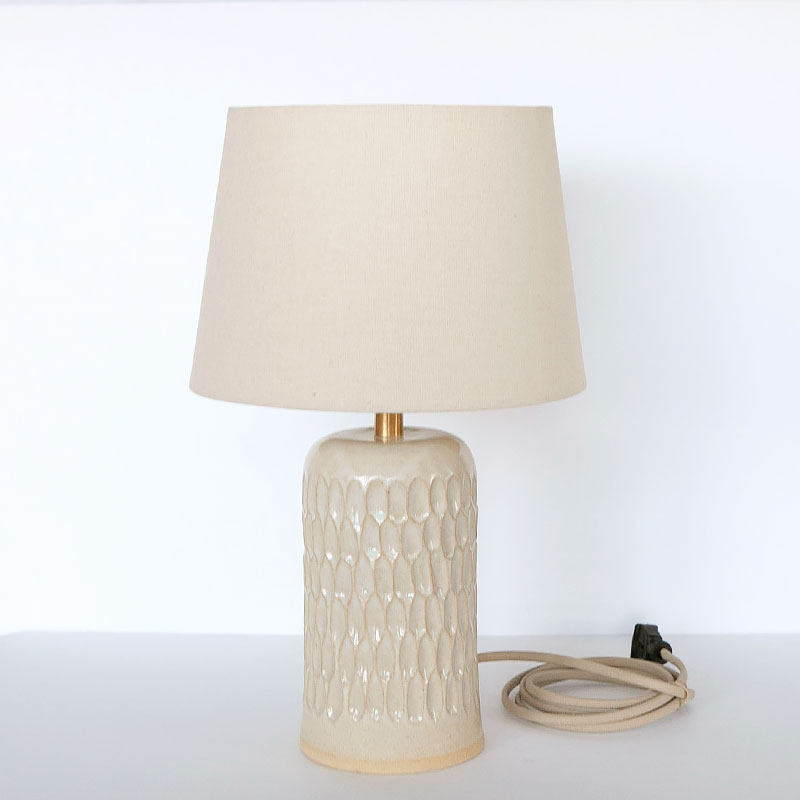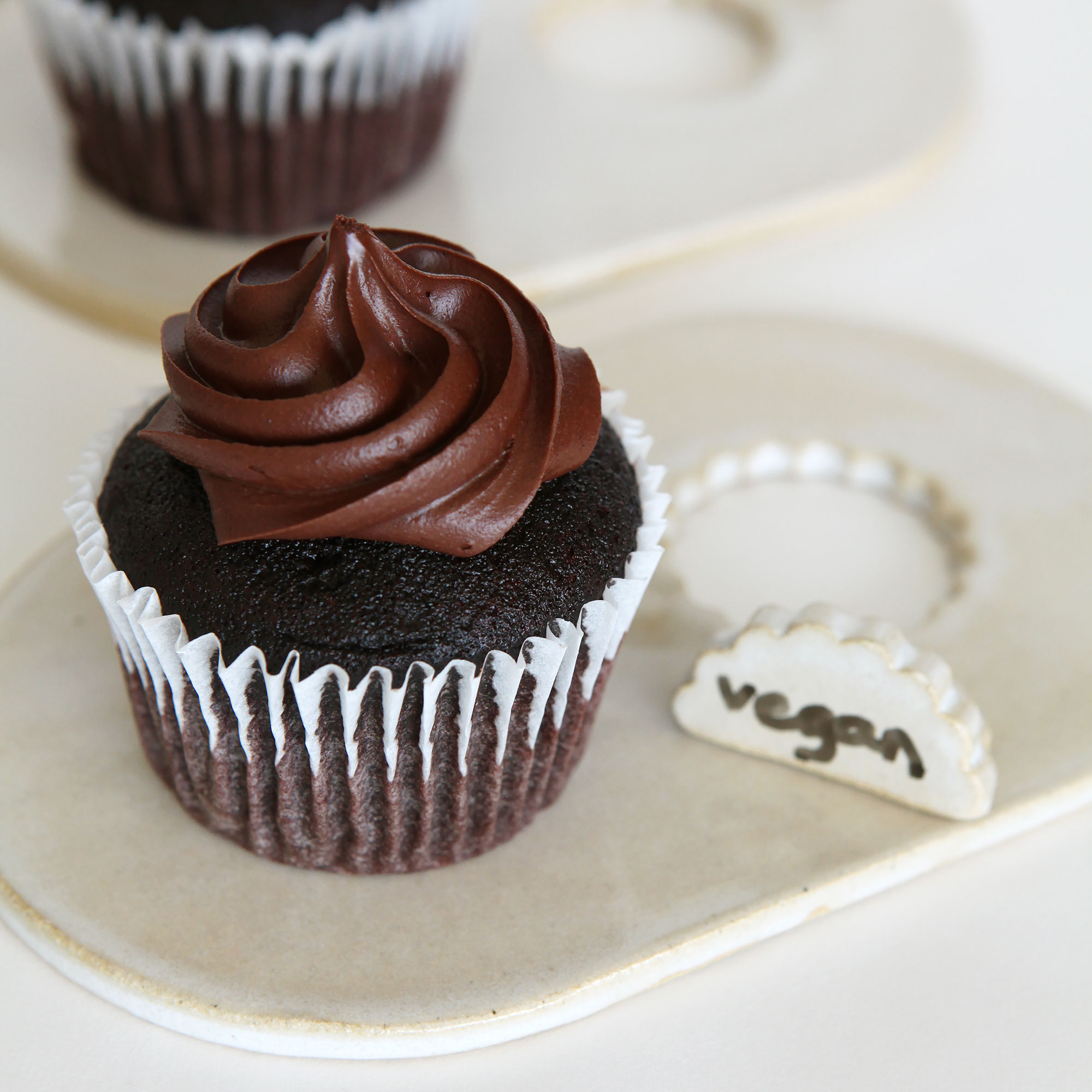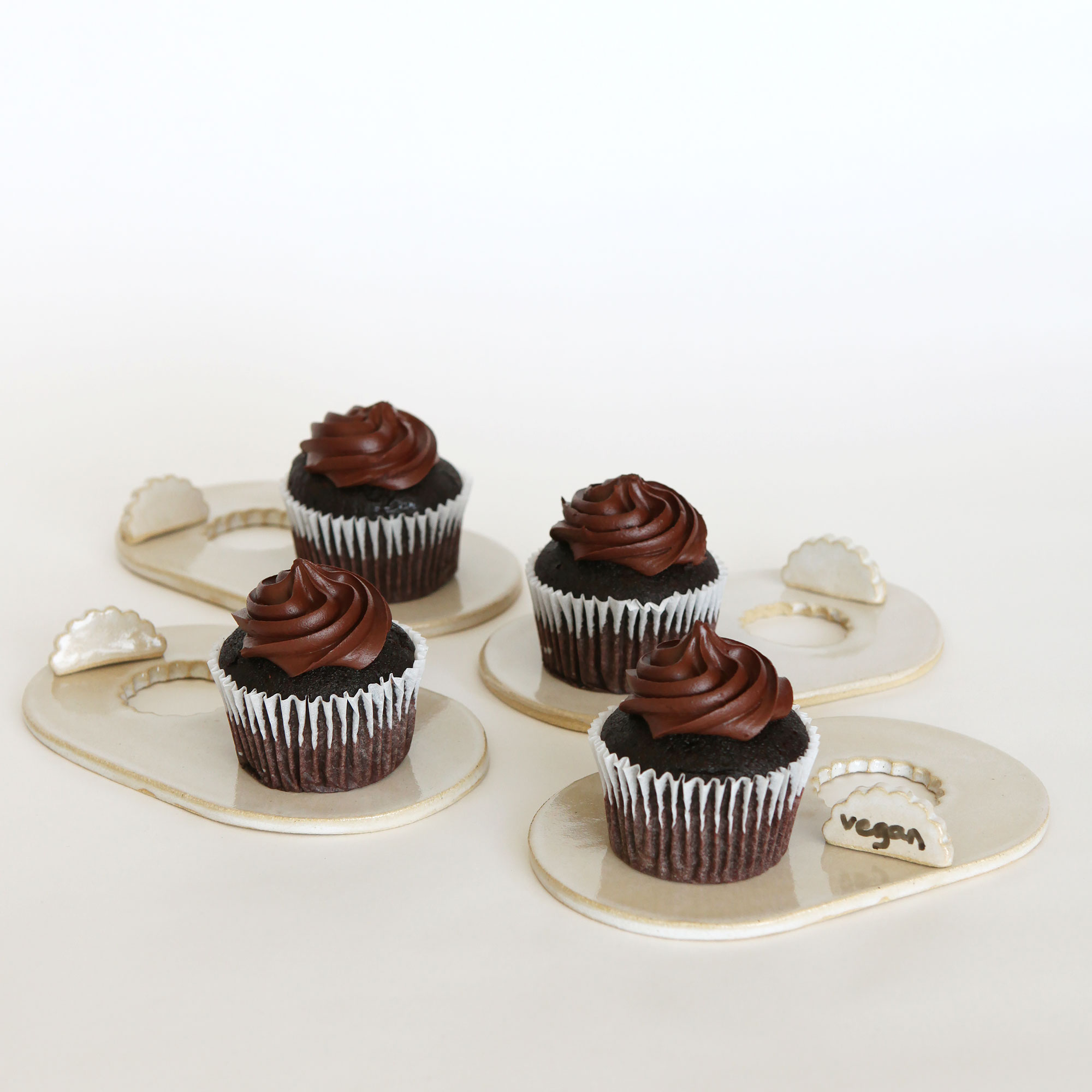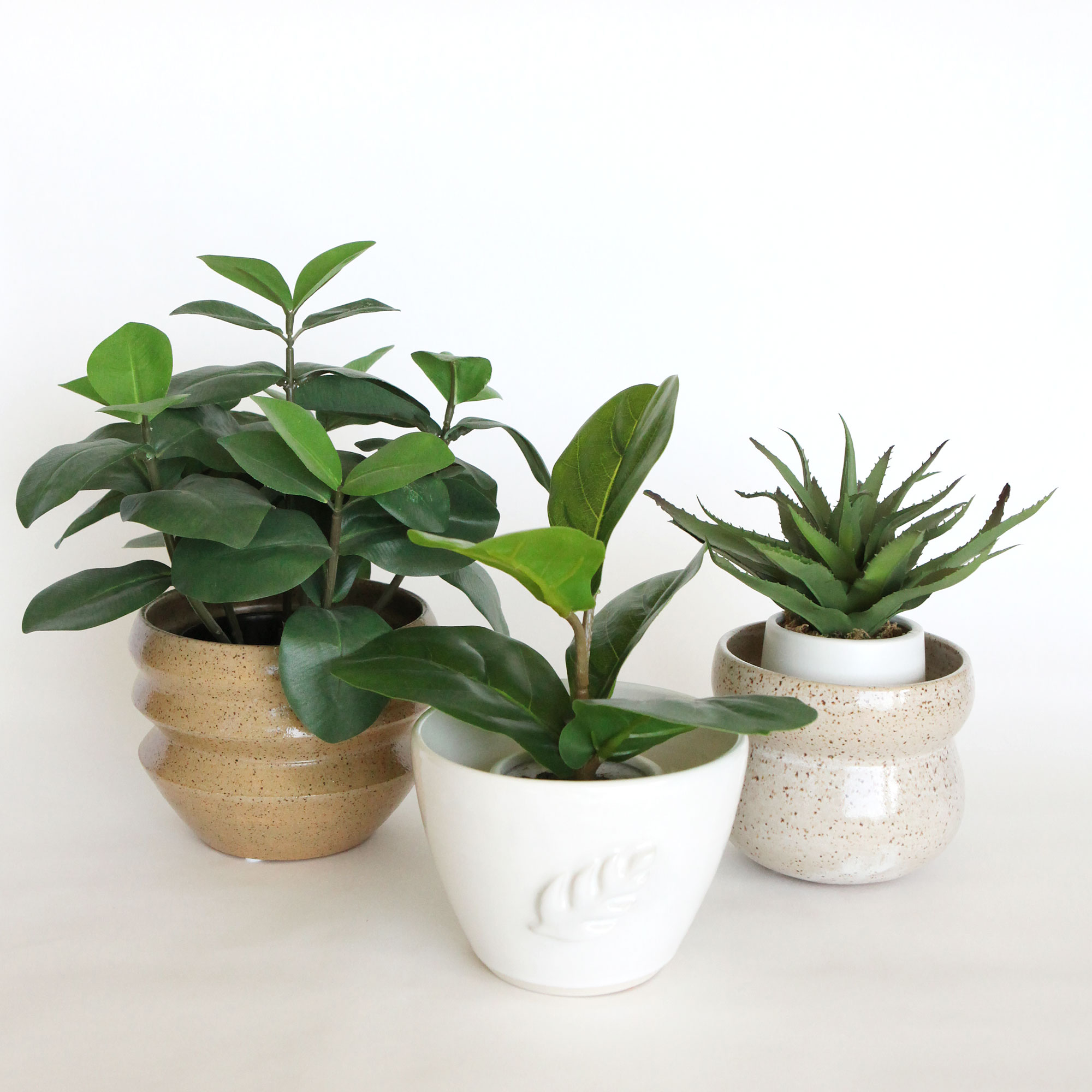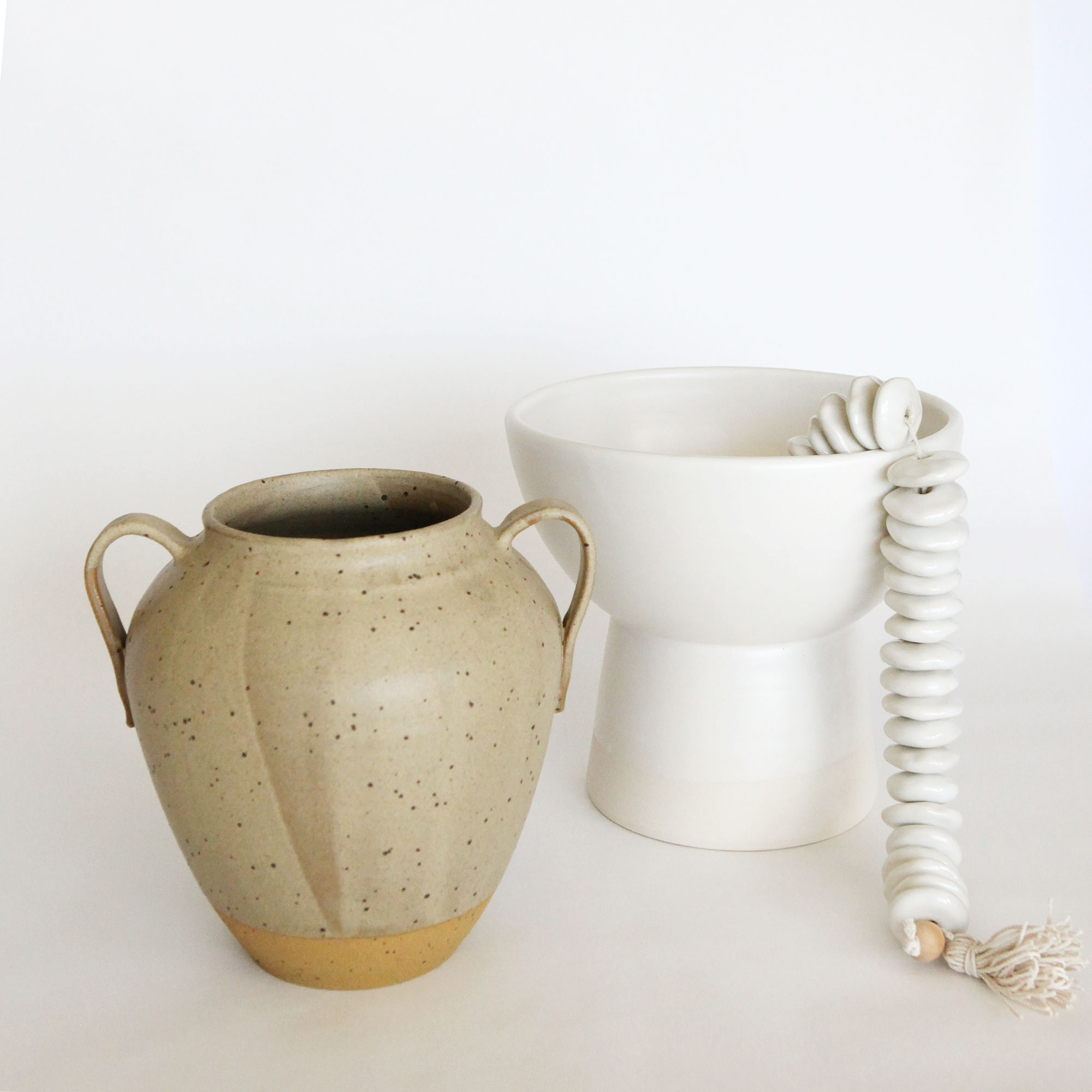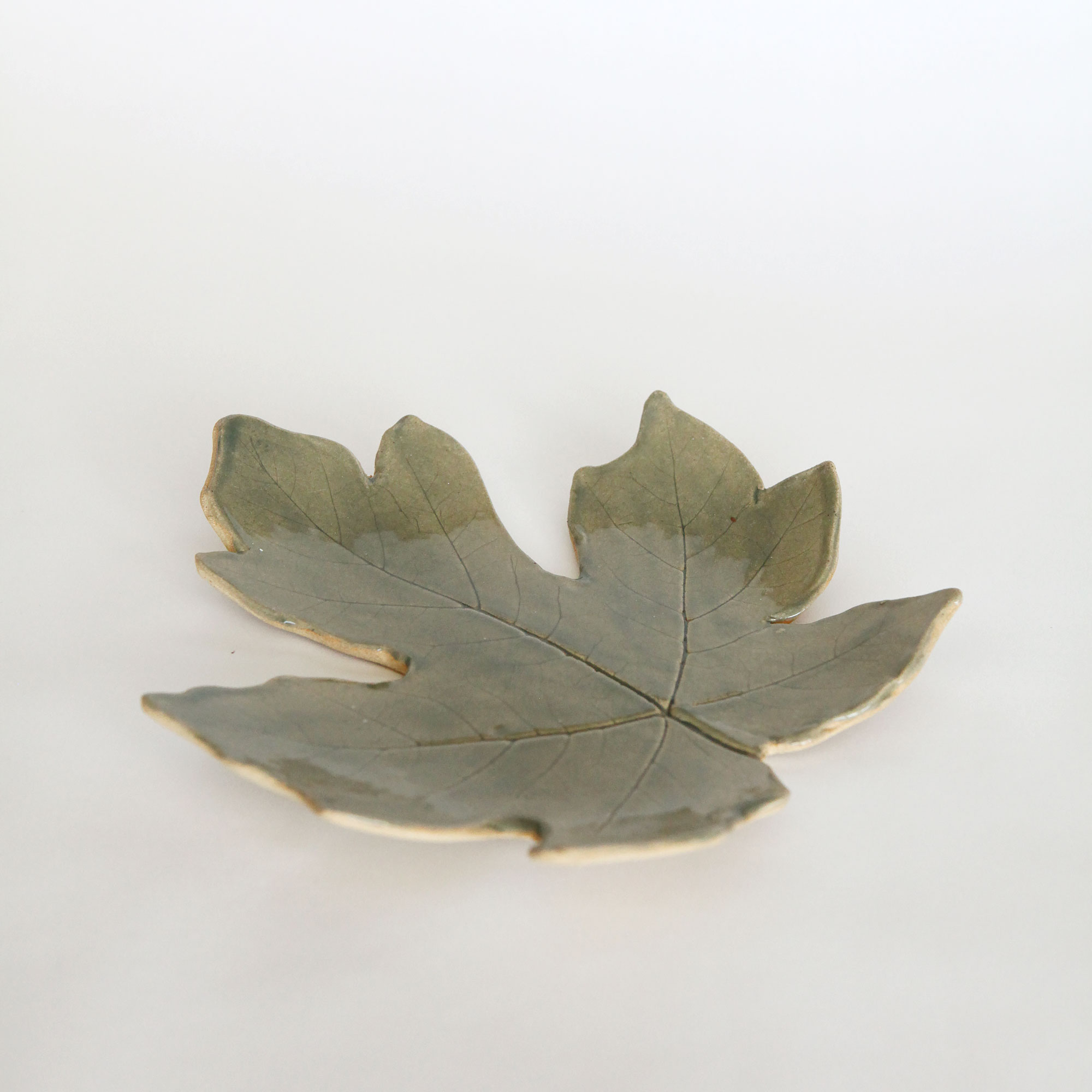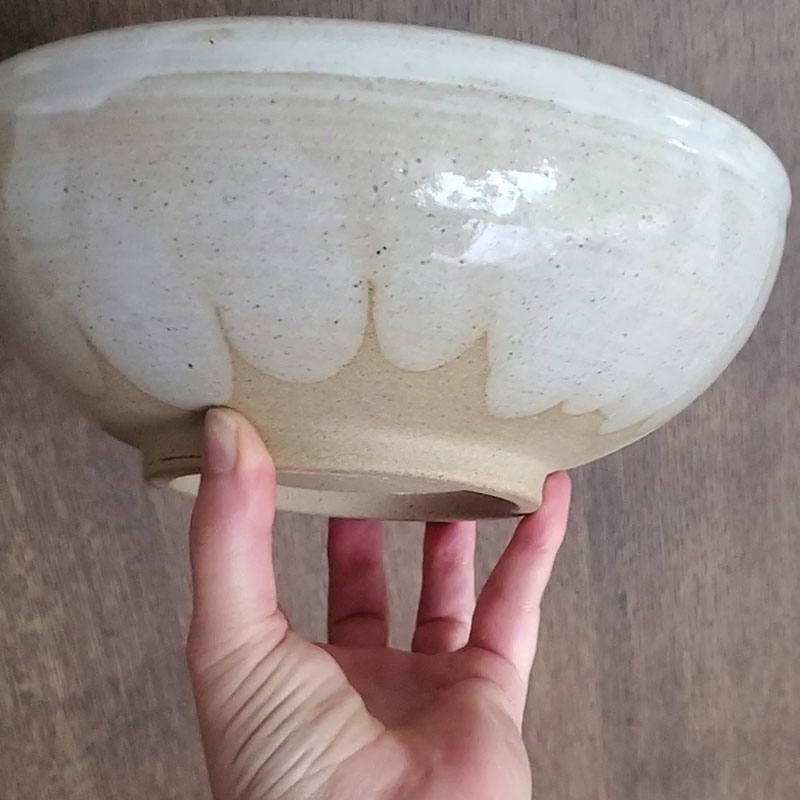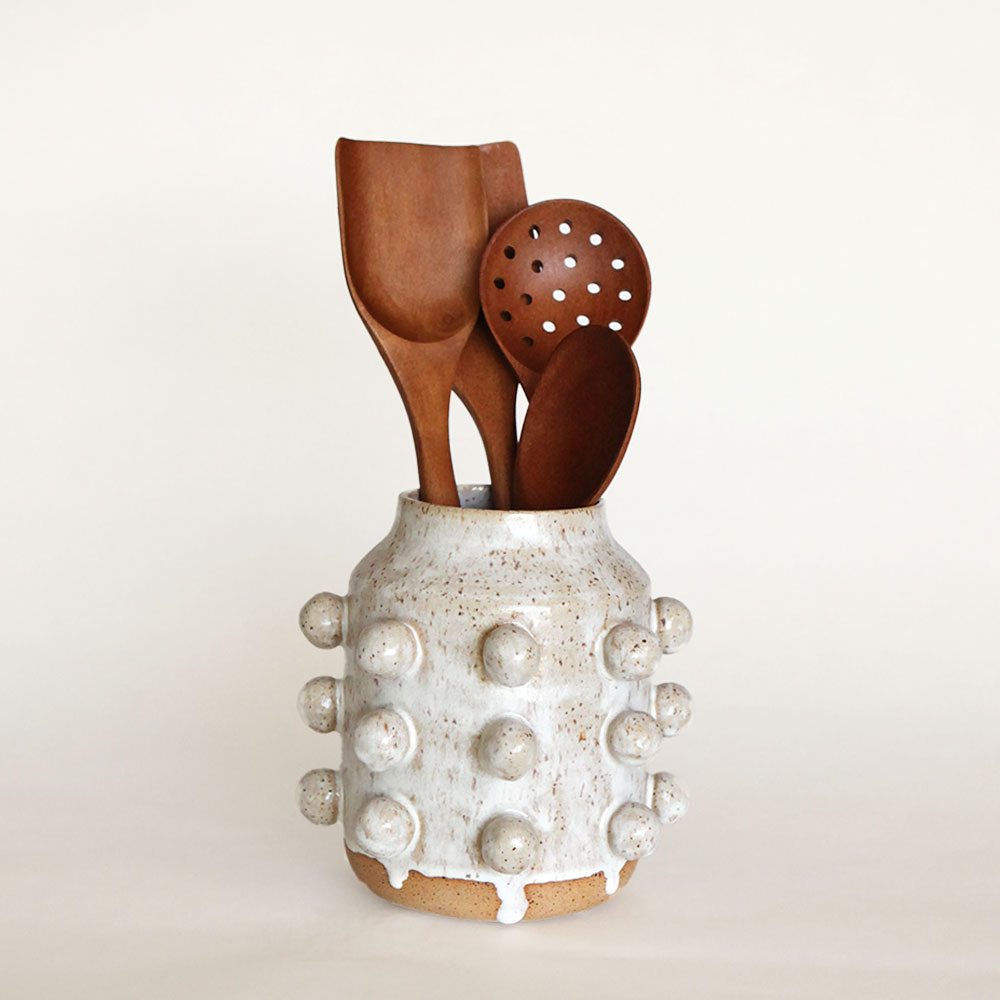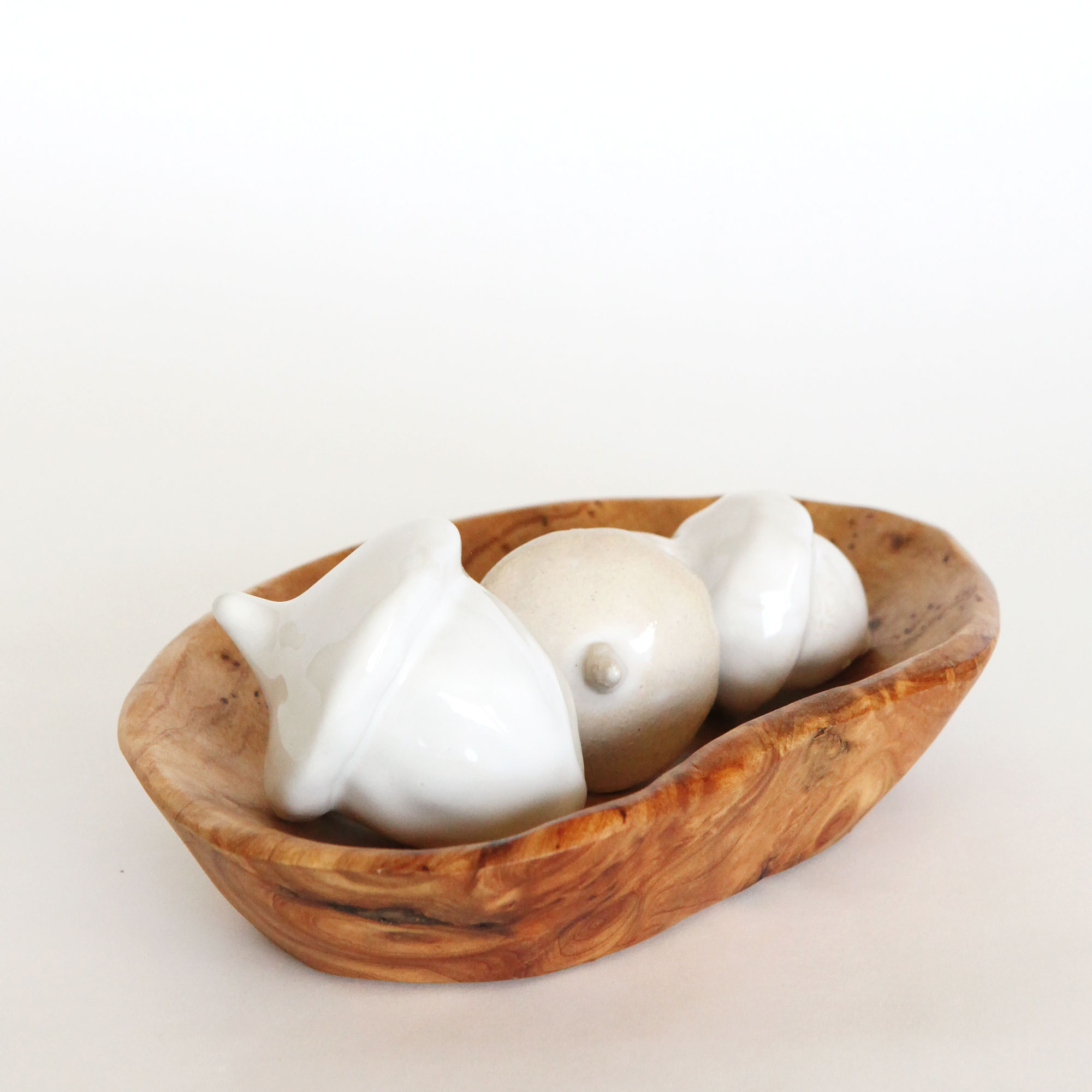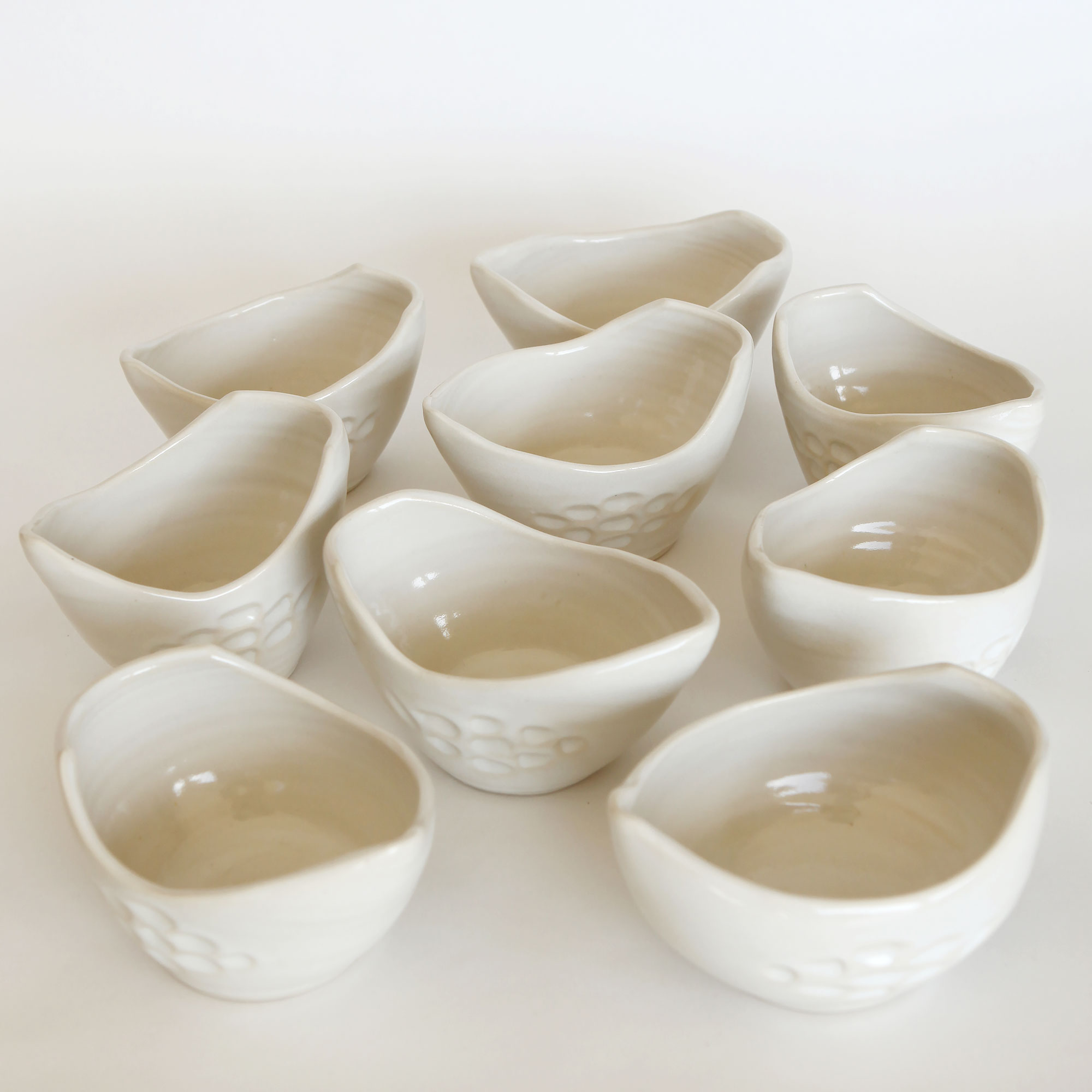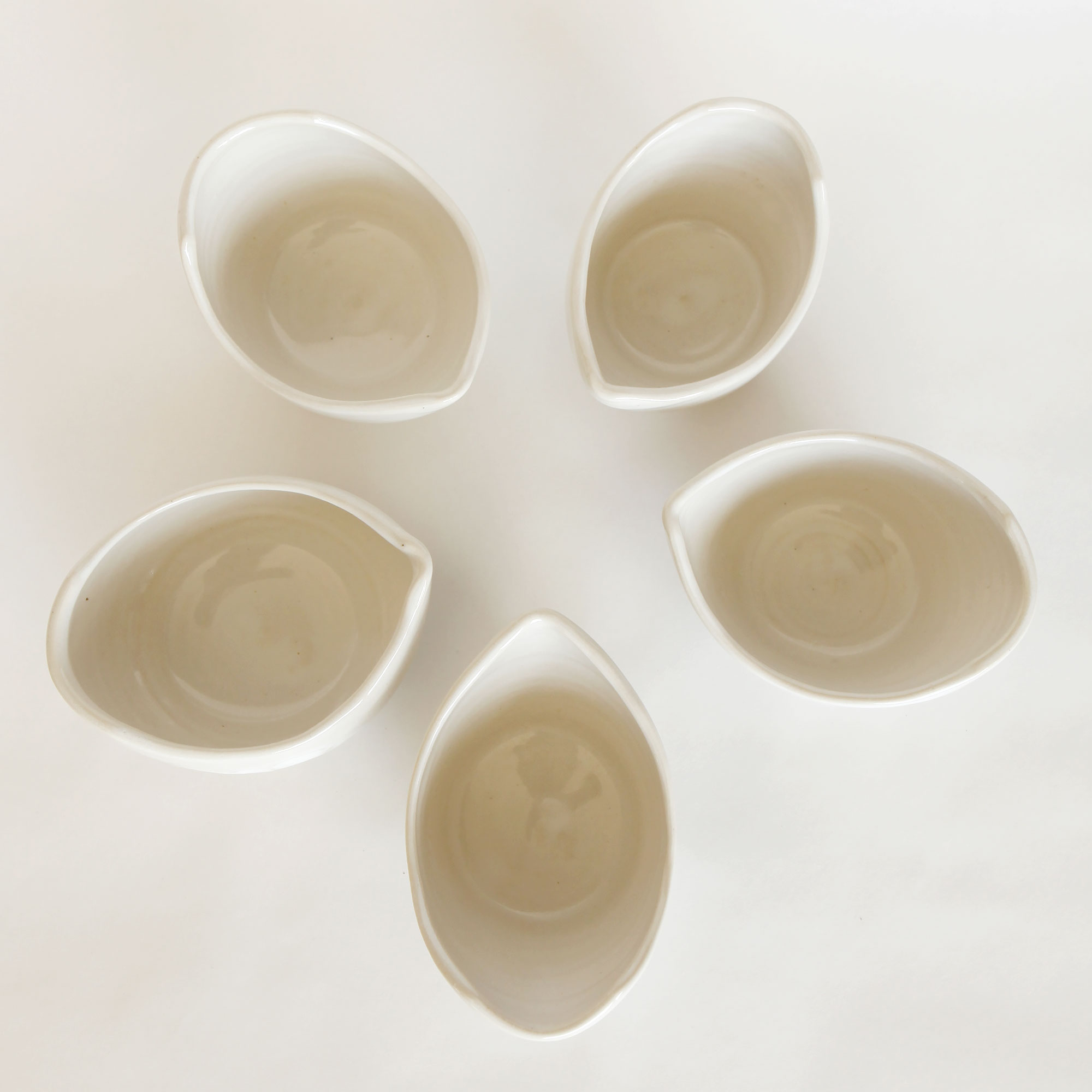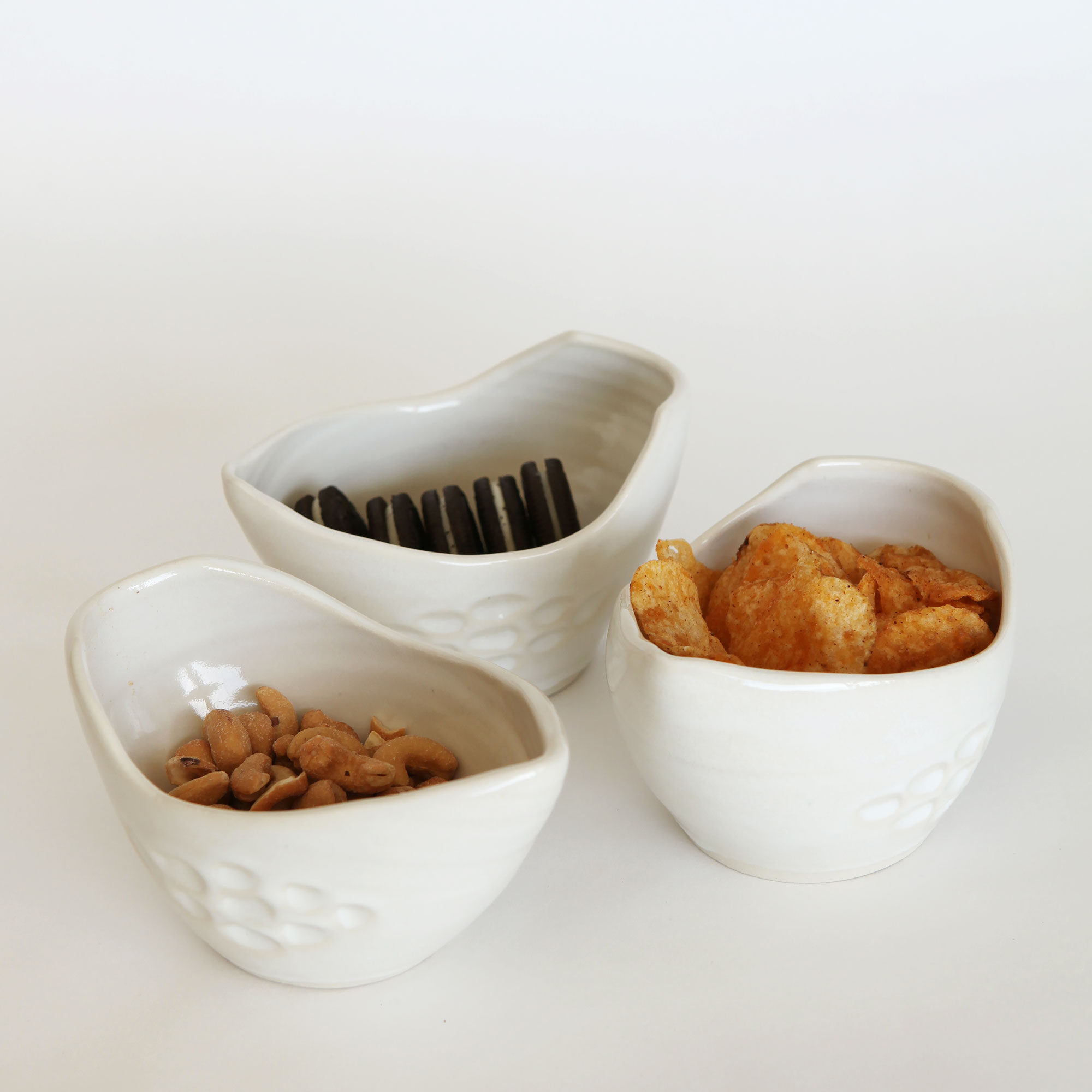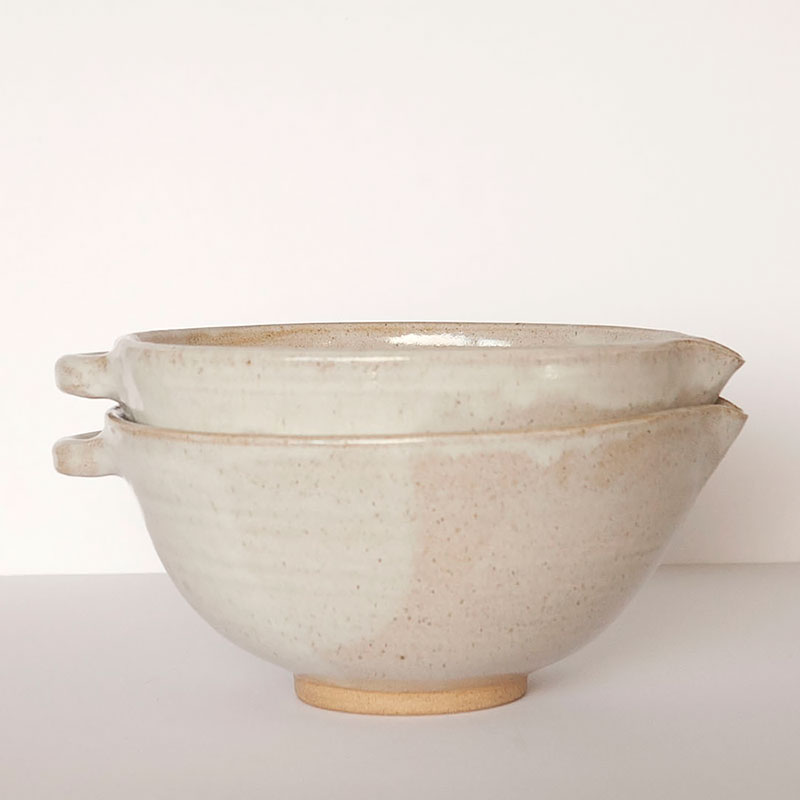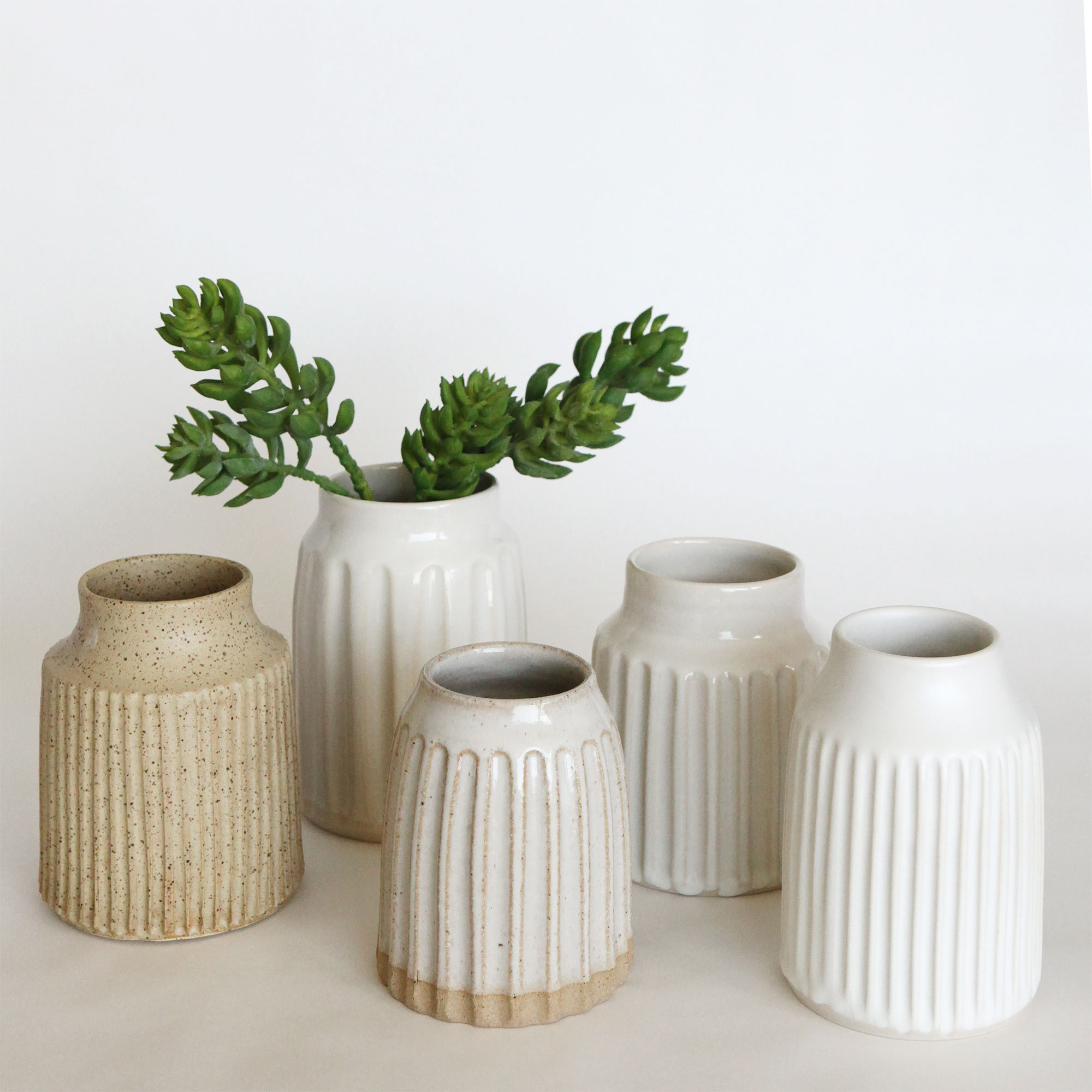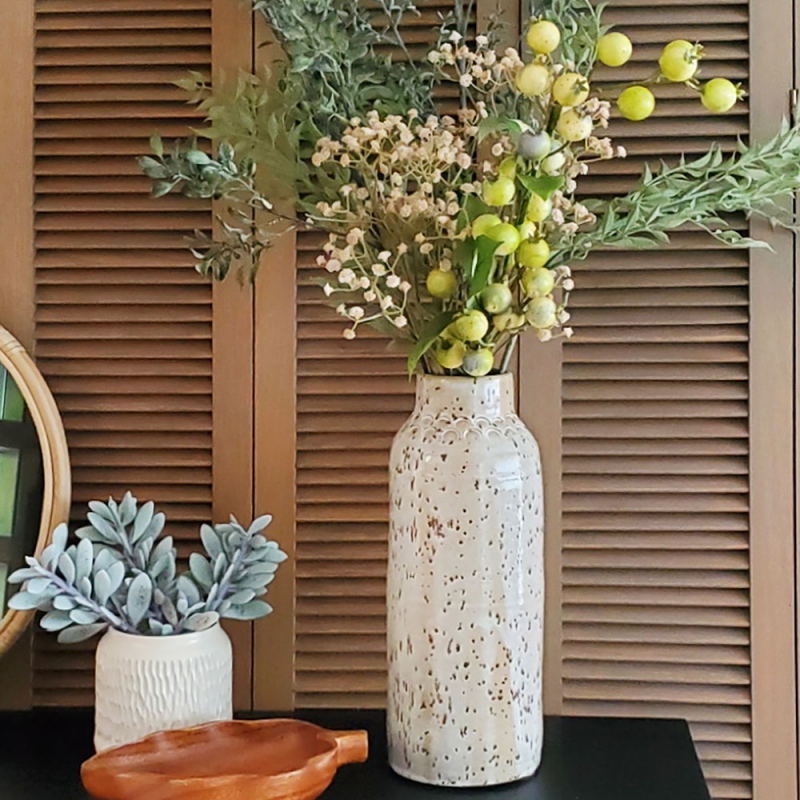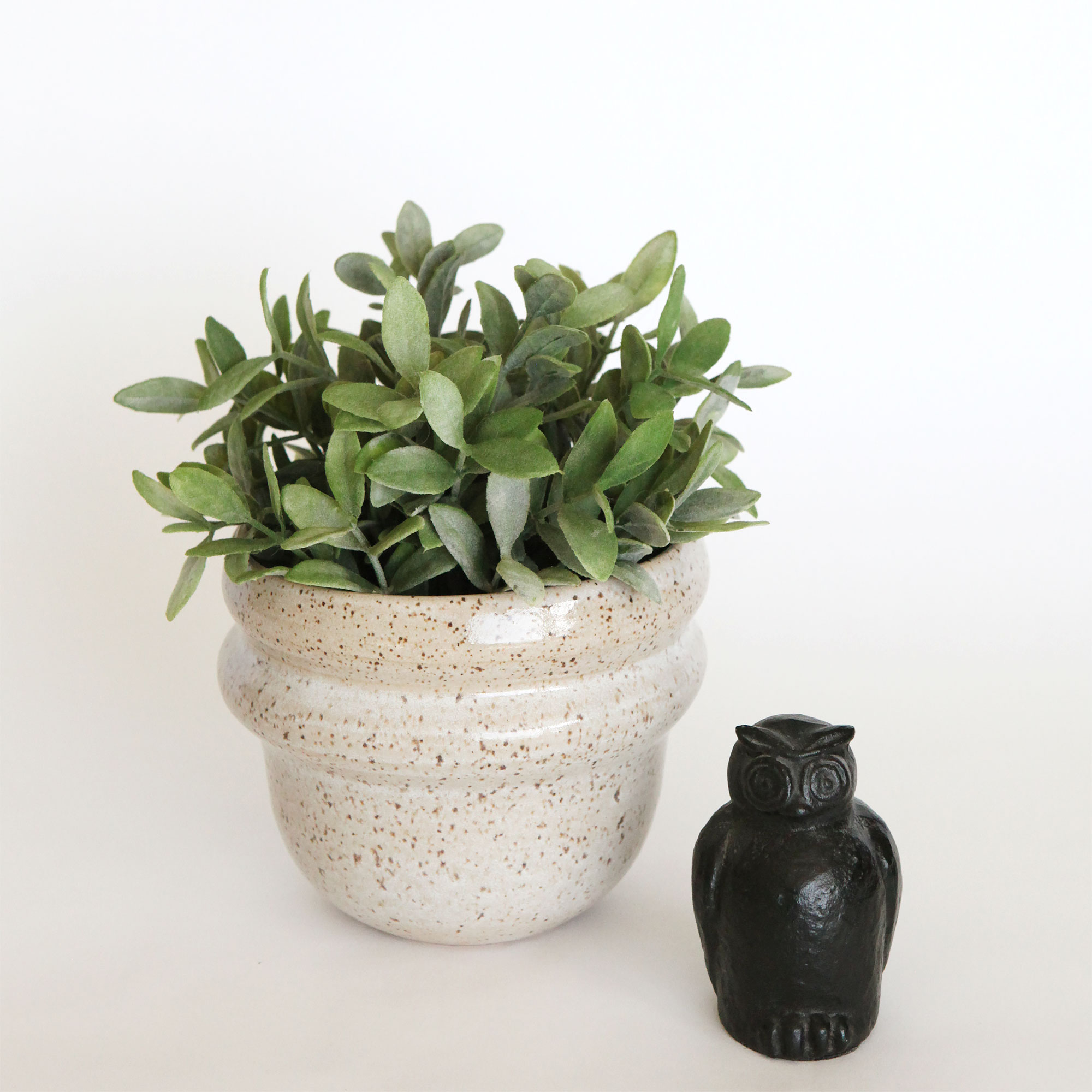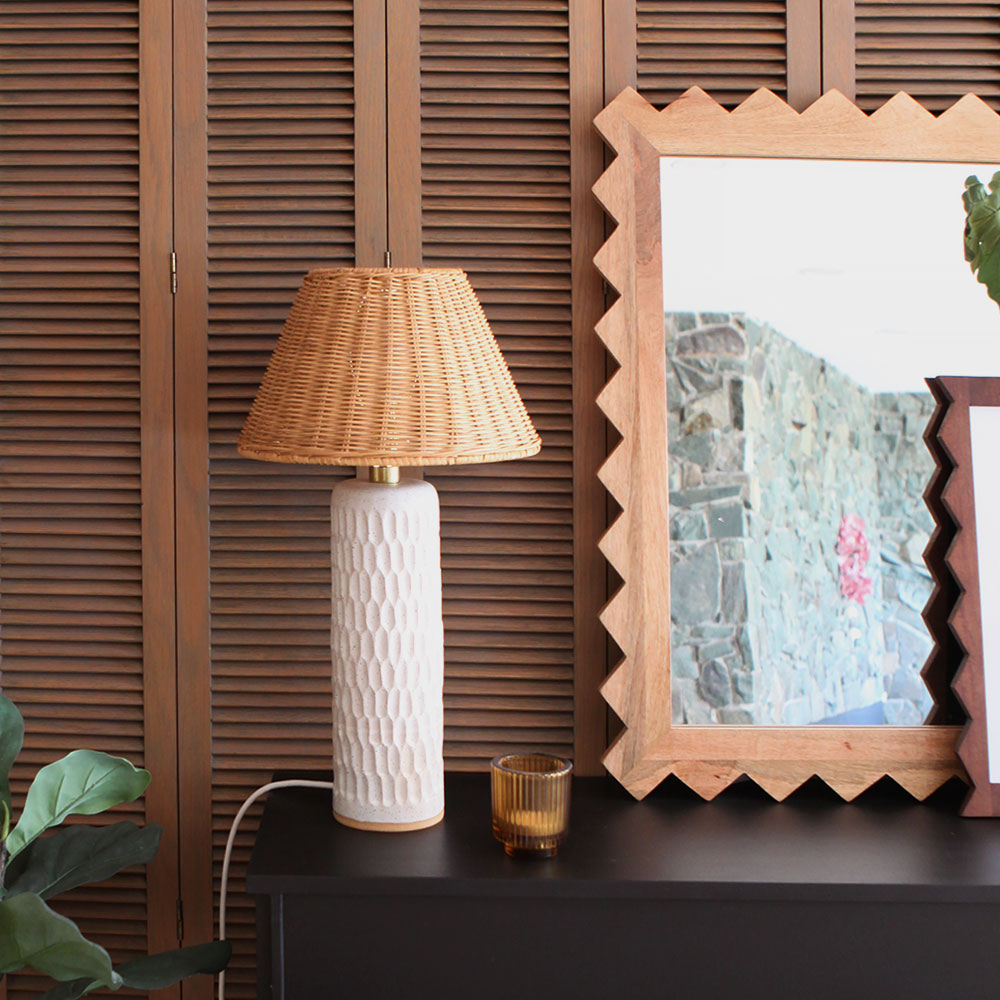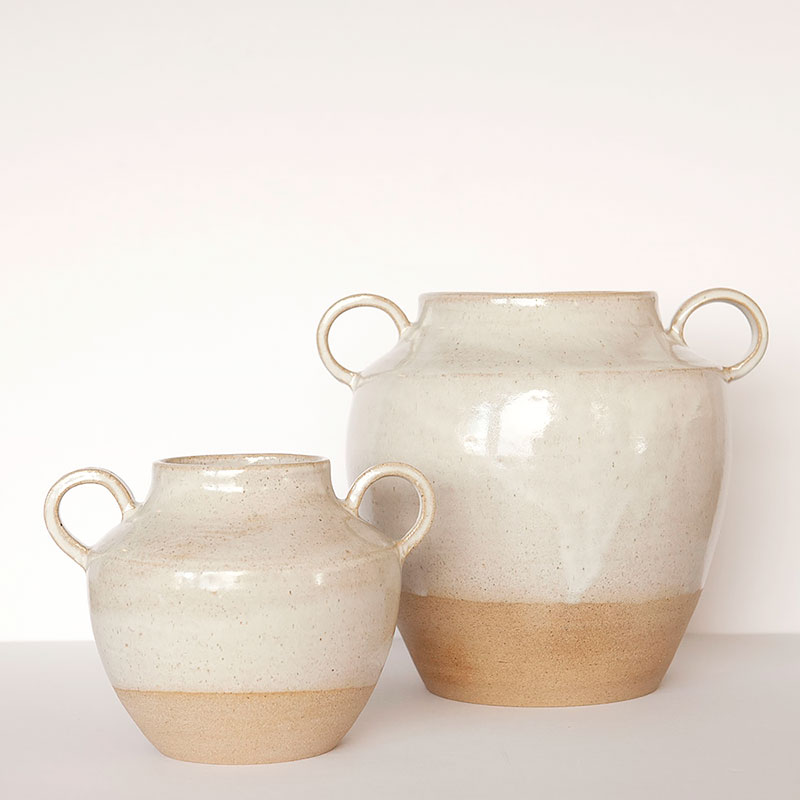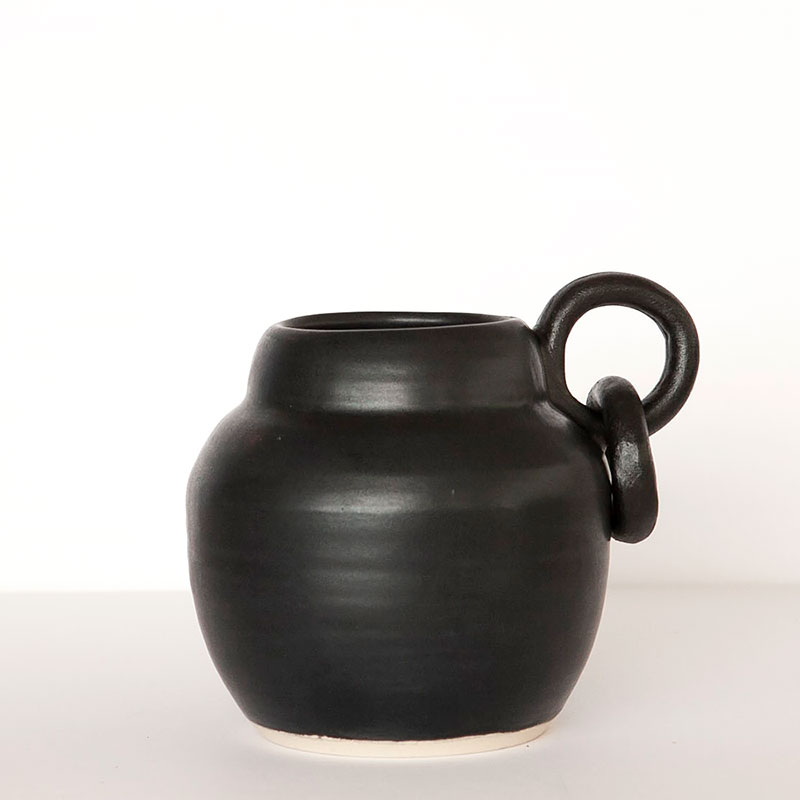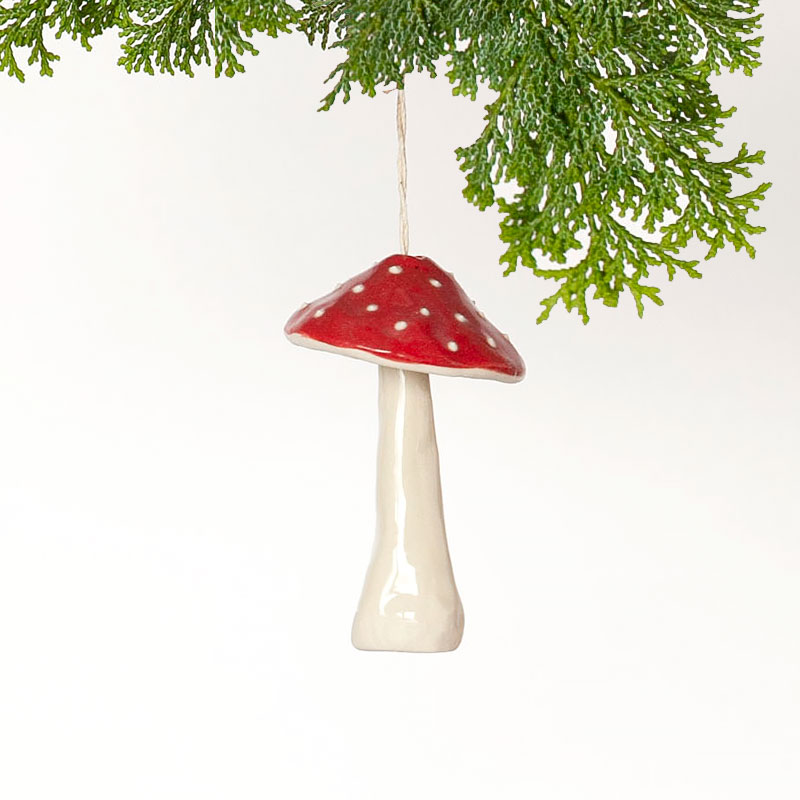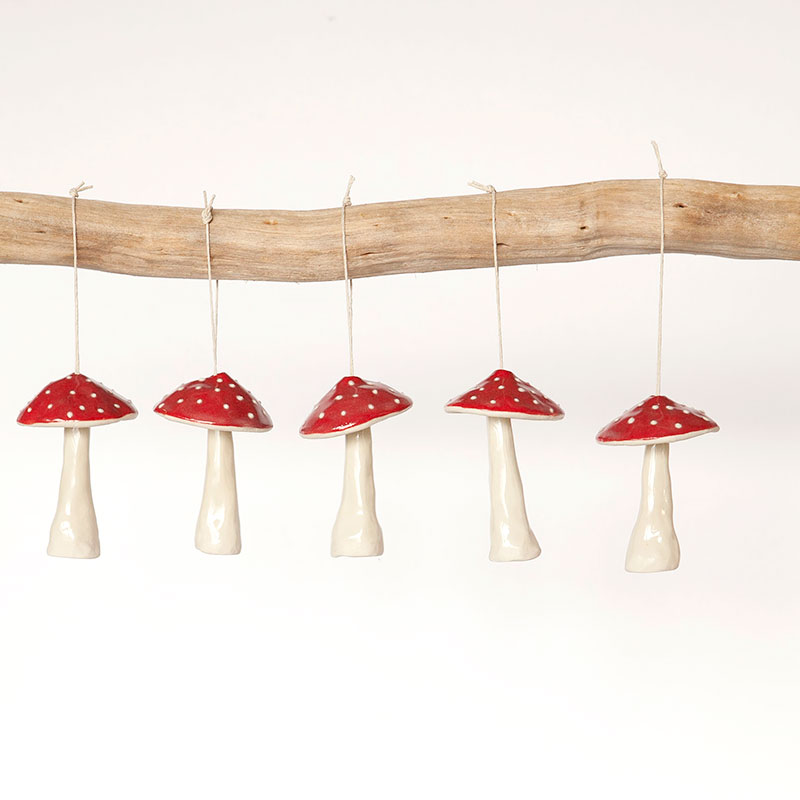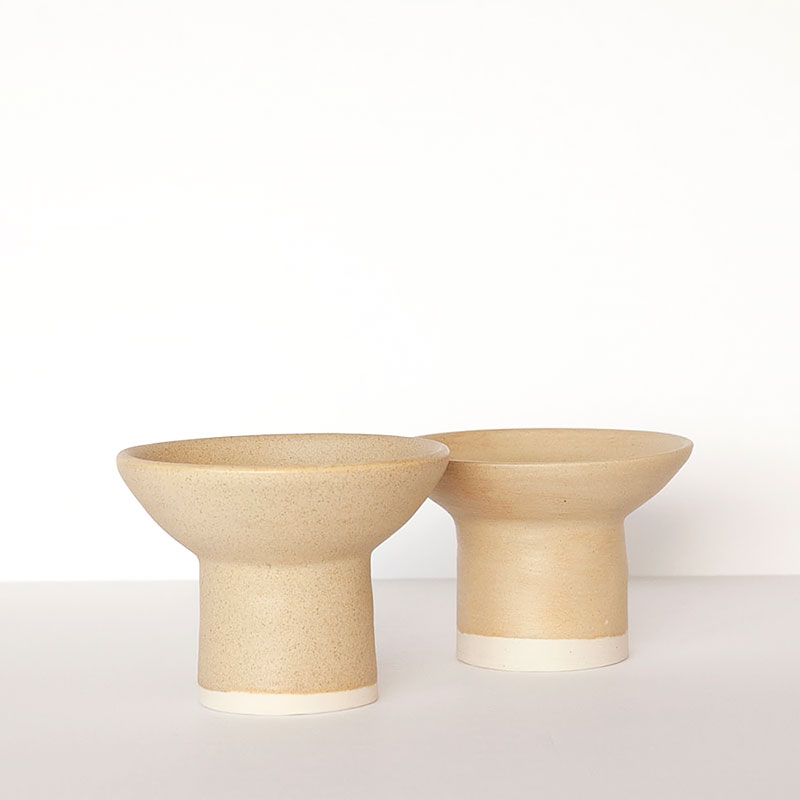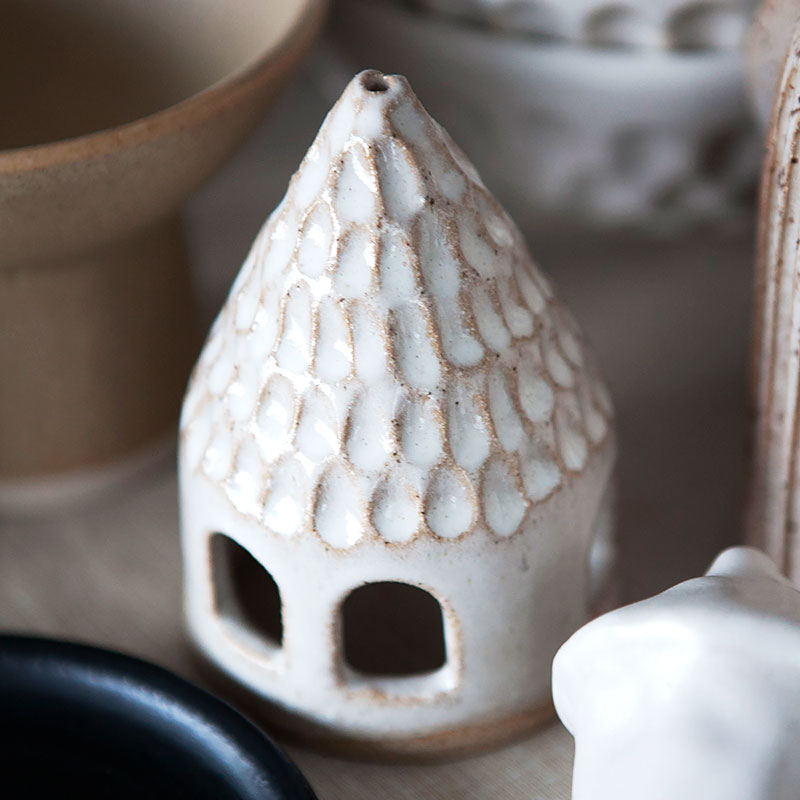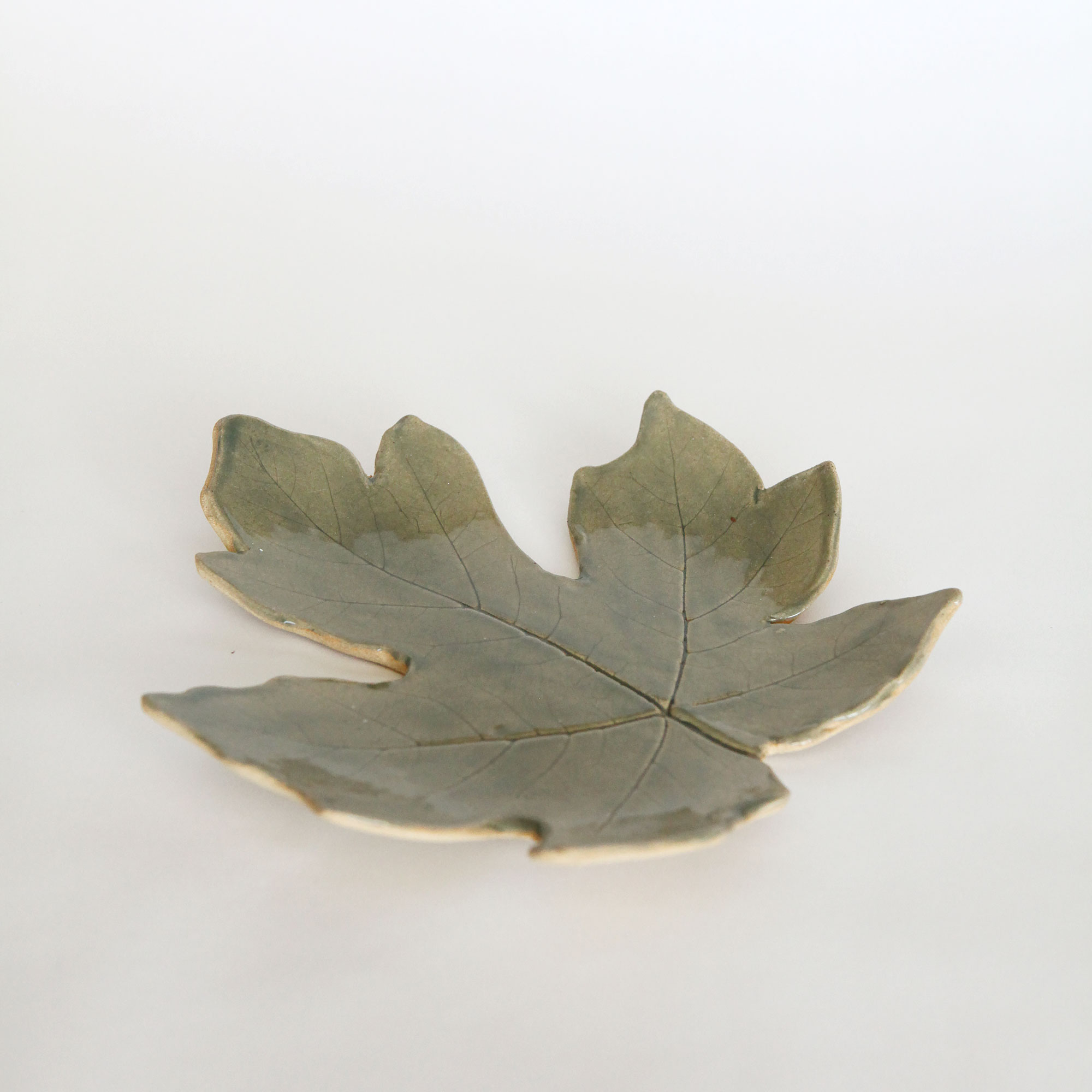 How to shop
My shop opens every time I have a new collection ready. I will announce shop dates through email, and on Instagram as well as here on the website.
If you would like to be notified as soon as a shop update is available, please subscribe to my email newsletter.
I will be mindful about what I send out and it will be to update you on shop updates, or if I go to a local craft marked (my next one is in August) and things like that. I won't spam you or send a million newsletters or sell your information.
In the meantime, scroll down to my gallery to see what I have been making lately.