Shop
My shop is currently closed while I work on my next collection. I send out a Newsletter to give a heads up about my next drop date, sales and markets I attend.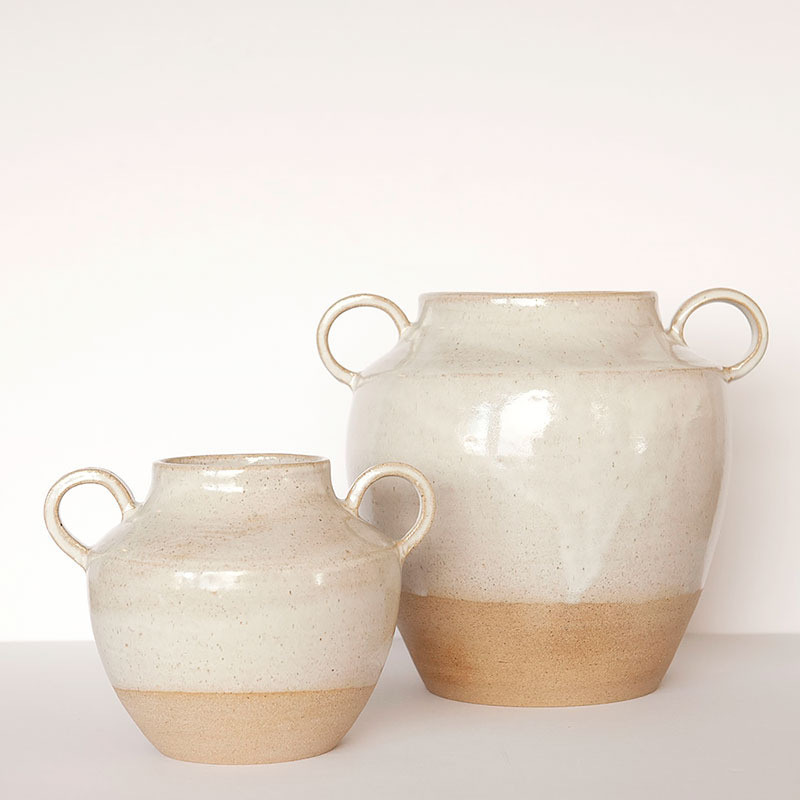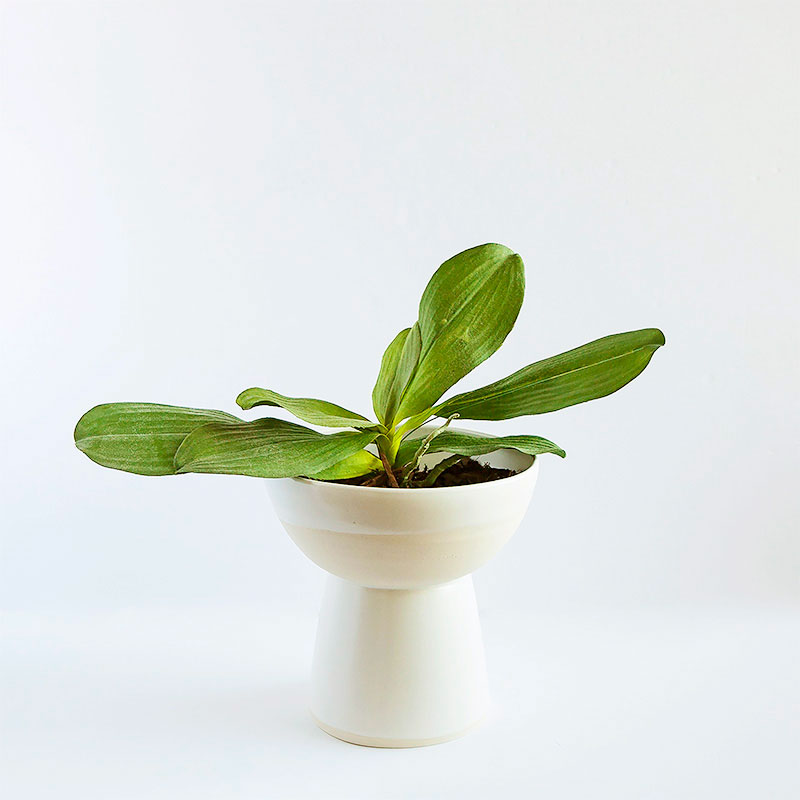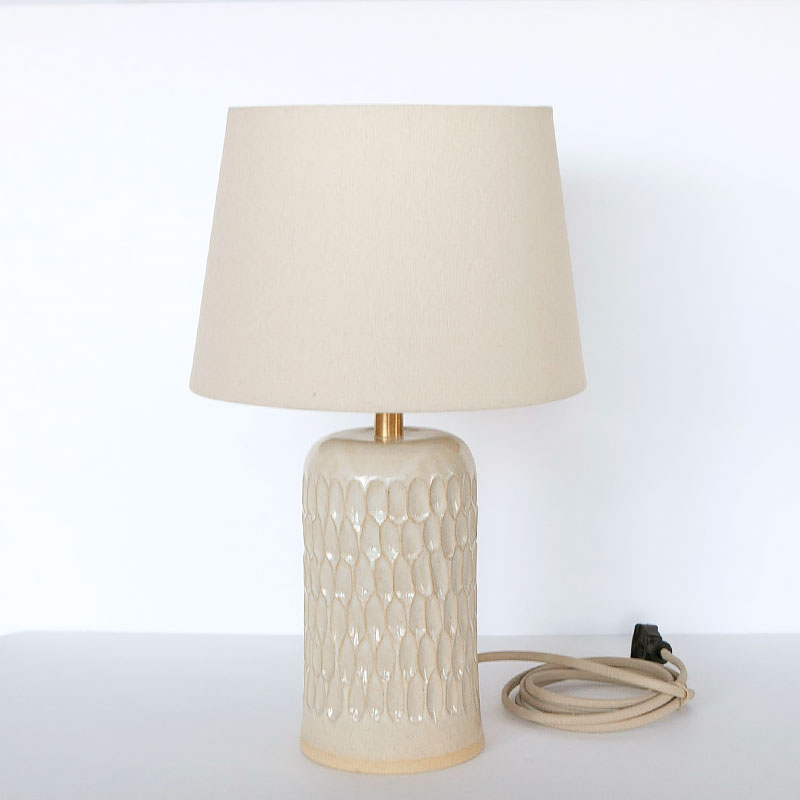 Newsletter
My shop opens every time I have a new collection ready. I will announce shop dates to my email subscribers first.
I will be mindful about what I send out and I won't sell your information.
In the meantime, why not go to my gallery to see what I have been making lately.
Katja Kromann
I work with stoneware clay, mostly on the wheel. My work is often a mixture of wheel thrown pieces with a hand-built element to them, such as the attachment of a foot or a handle, stenciling or carving of a pattern.
Studio Stories
I work out of my home based studio in a forest. These are my stories.