Get news about my ceramics
When you subscribe here, you will receive an email every time I post something new. Definitely worth it.
Please share my site with your friends
If you show them this QR code on your phone, they can scan it and be taken right to my site!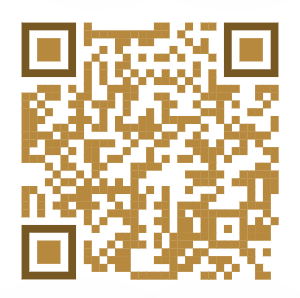 Thank you for supporting me!
About A Home For Ceramics
You have come to the right place to get your hands on my handmade ceramics every time I have a new collection ready.
Get to know me
.